The Bridle Path, Toronto's Wealthiest Neighbourhood
Widely recognized as the most wealthy neighbourhood in Toronto, The Bridle Path is home to millionaires and billionaires.
Written by Calvin Johnston • Published on Nov 18 2022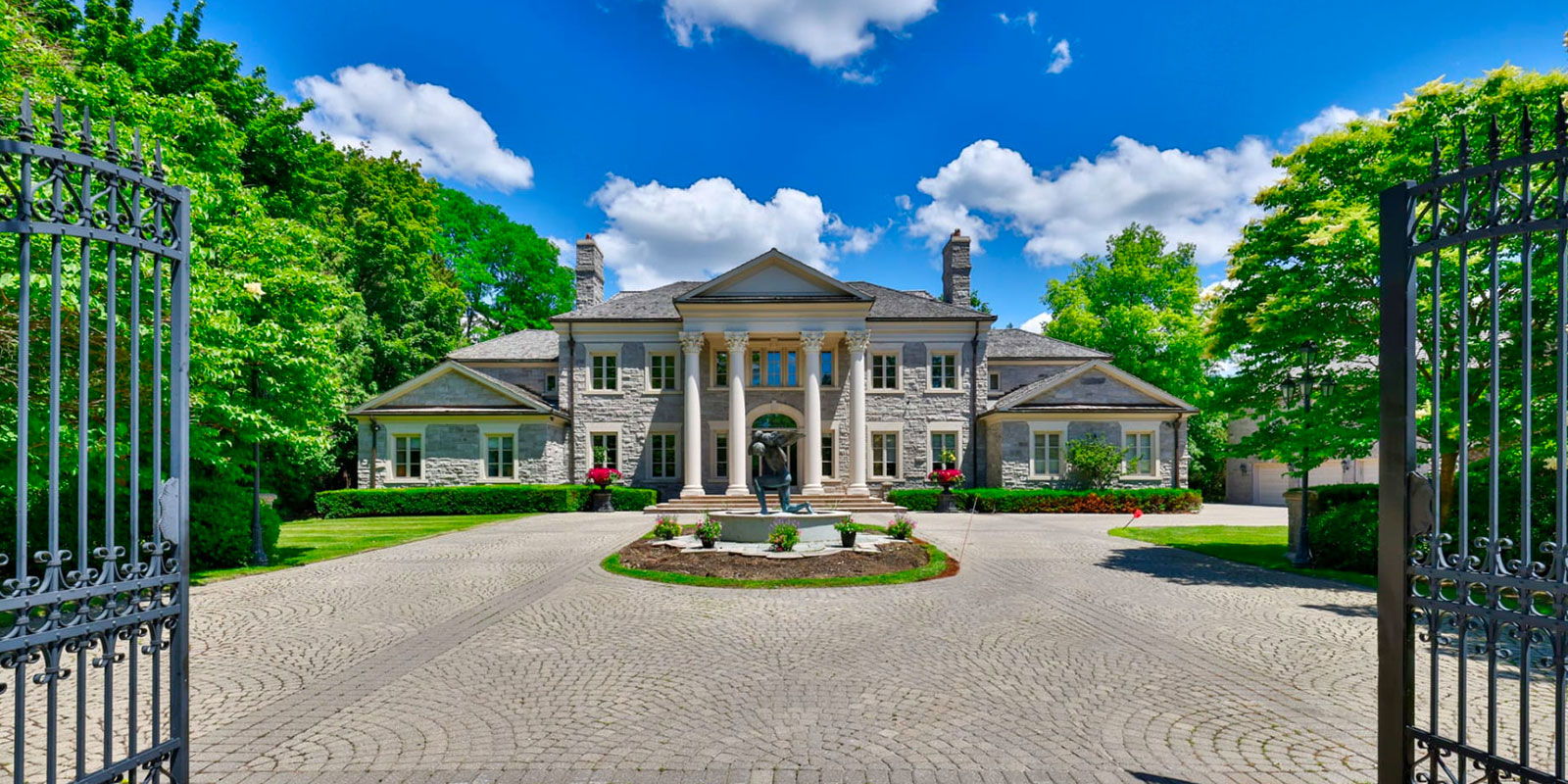 What is The Bridle Path?
The Bridle Path is a rich, posh neighbourhood in Toronto with a ritzy reputation. If you've never heard of it before, let's just say it puts the term "luxury home" to shame.
Why is it called The Bridle Path?
Historically, Bridle Path homes were once situated on bridle paths (hence the name) for horse and buggy travel.
Those same paths are now paved streets but they've maintained their original wide size.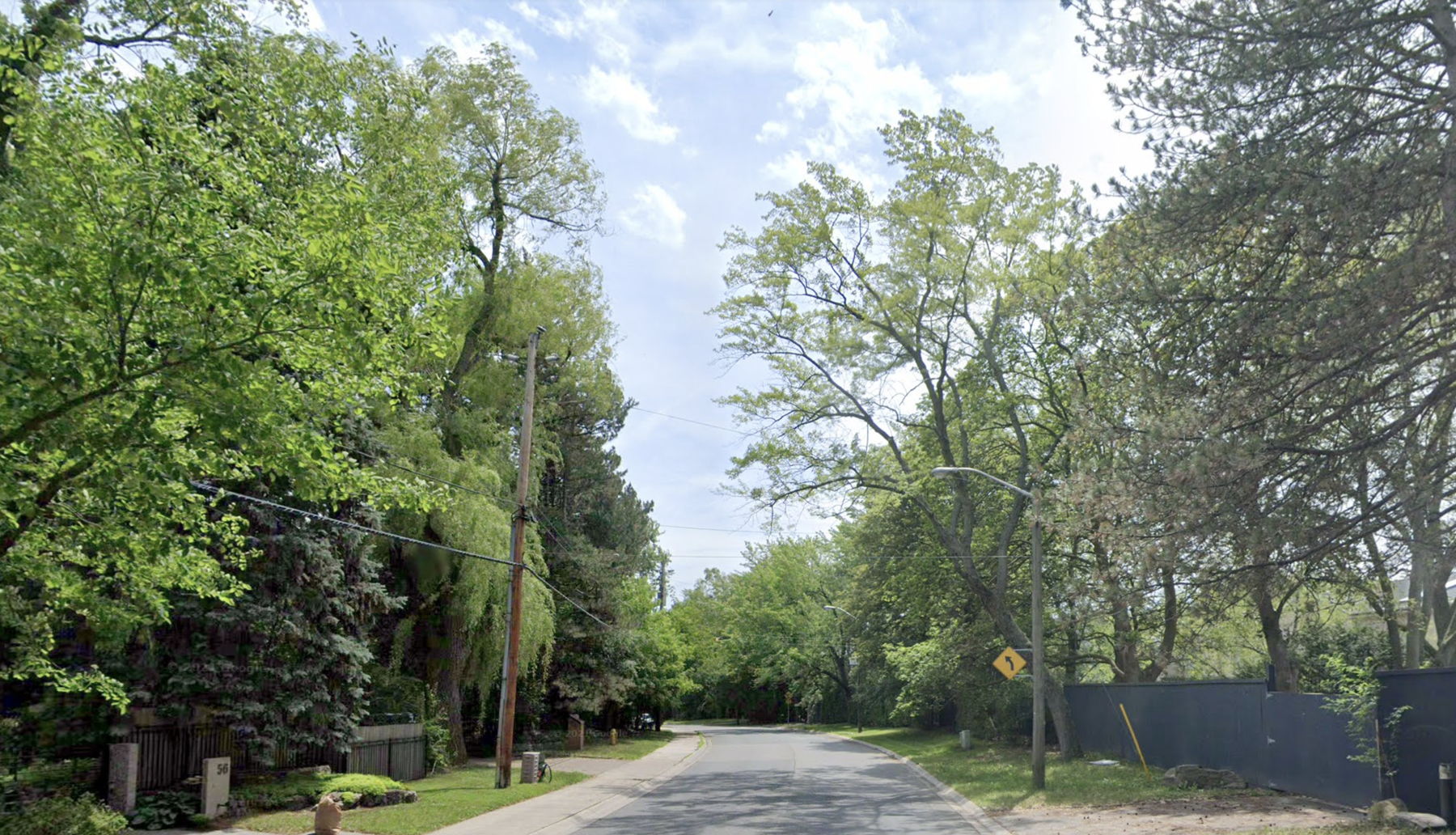 The Bridal Path's most famous resident is Drake
Drake owns homes in LA and Miami — but his most famous home is in The Bridle Path.
Drake raps about his Toronto home in the hit song "7am on Bridle Path". The song references a time when his home address on Park Lane Circle was made available to the public by Rapper/Designer, Kanye West. This of course gave the Bridle Path even more attention than it already had.
Drake's 50,000 square foot house is worth an estimated 100 million dollars.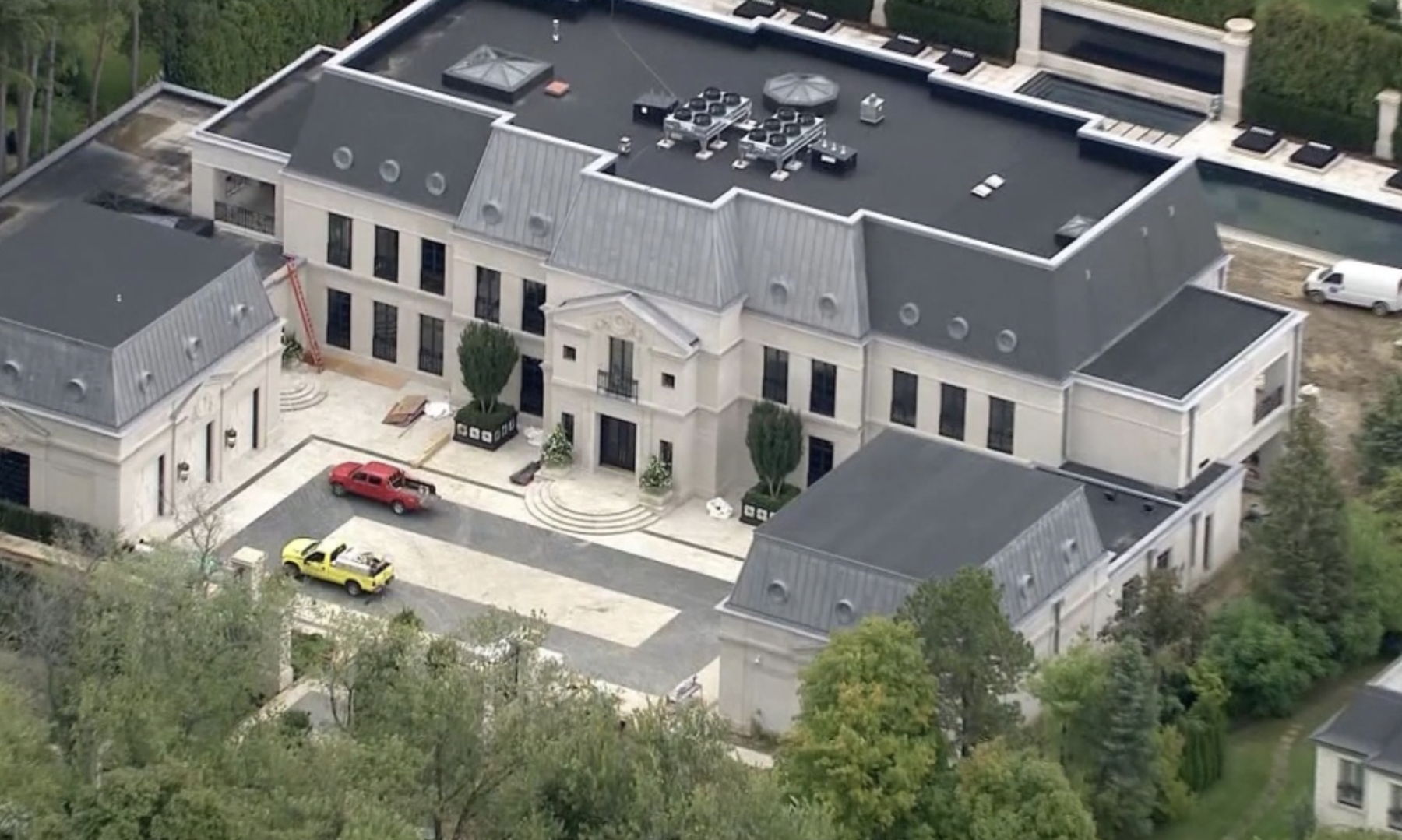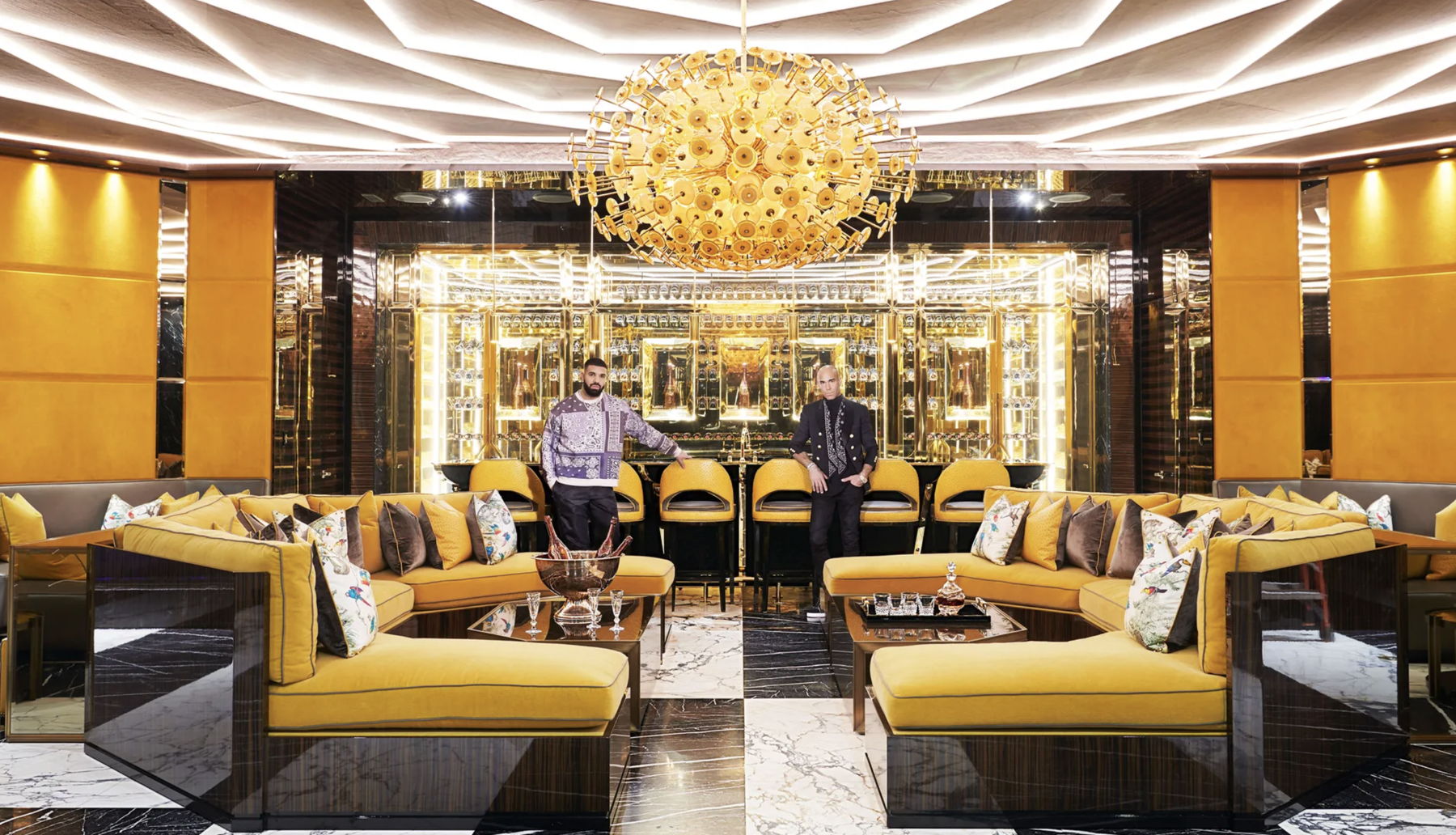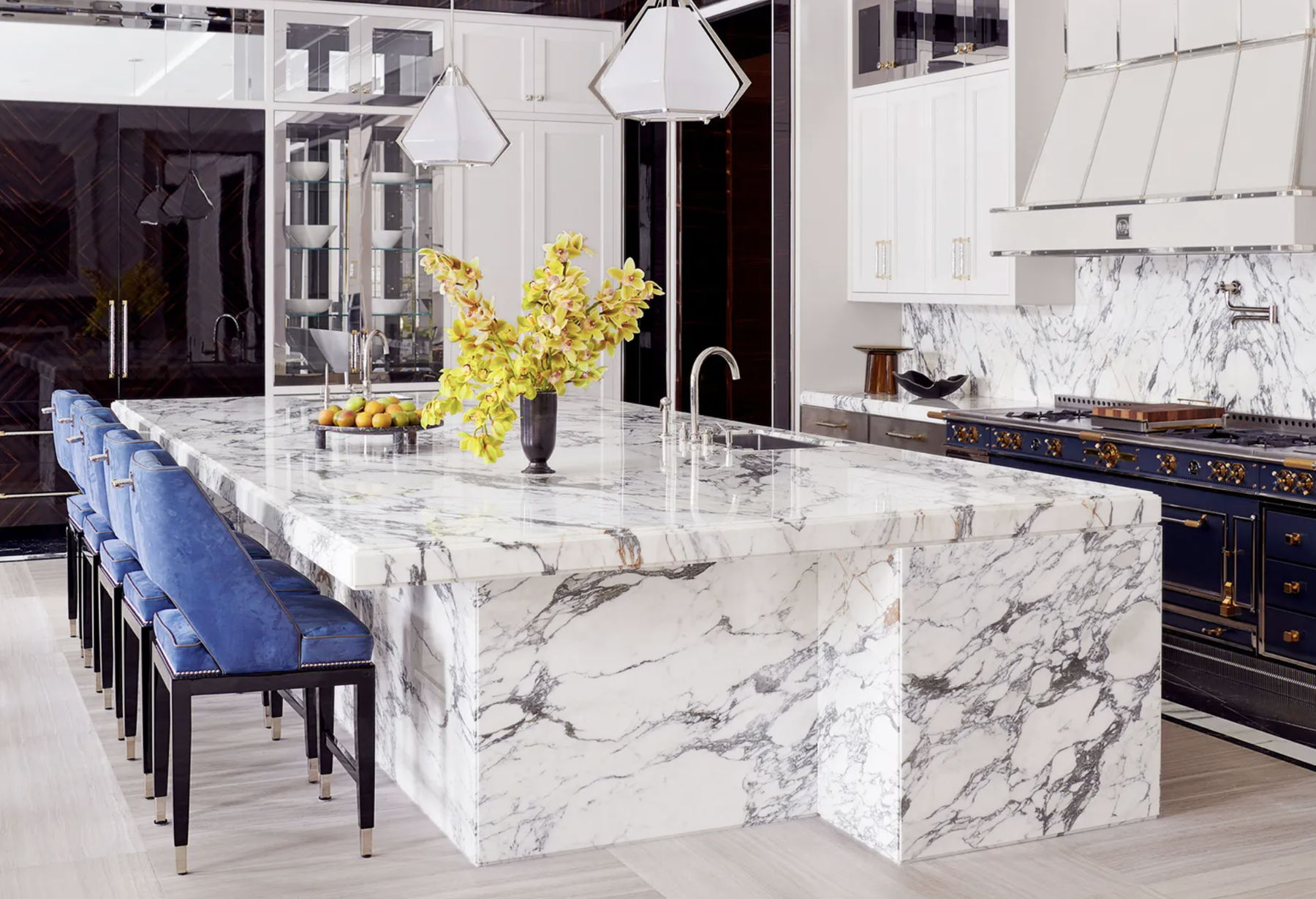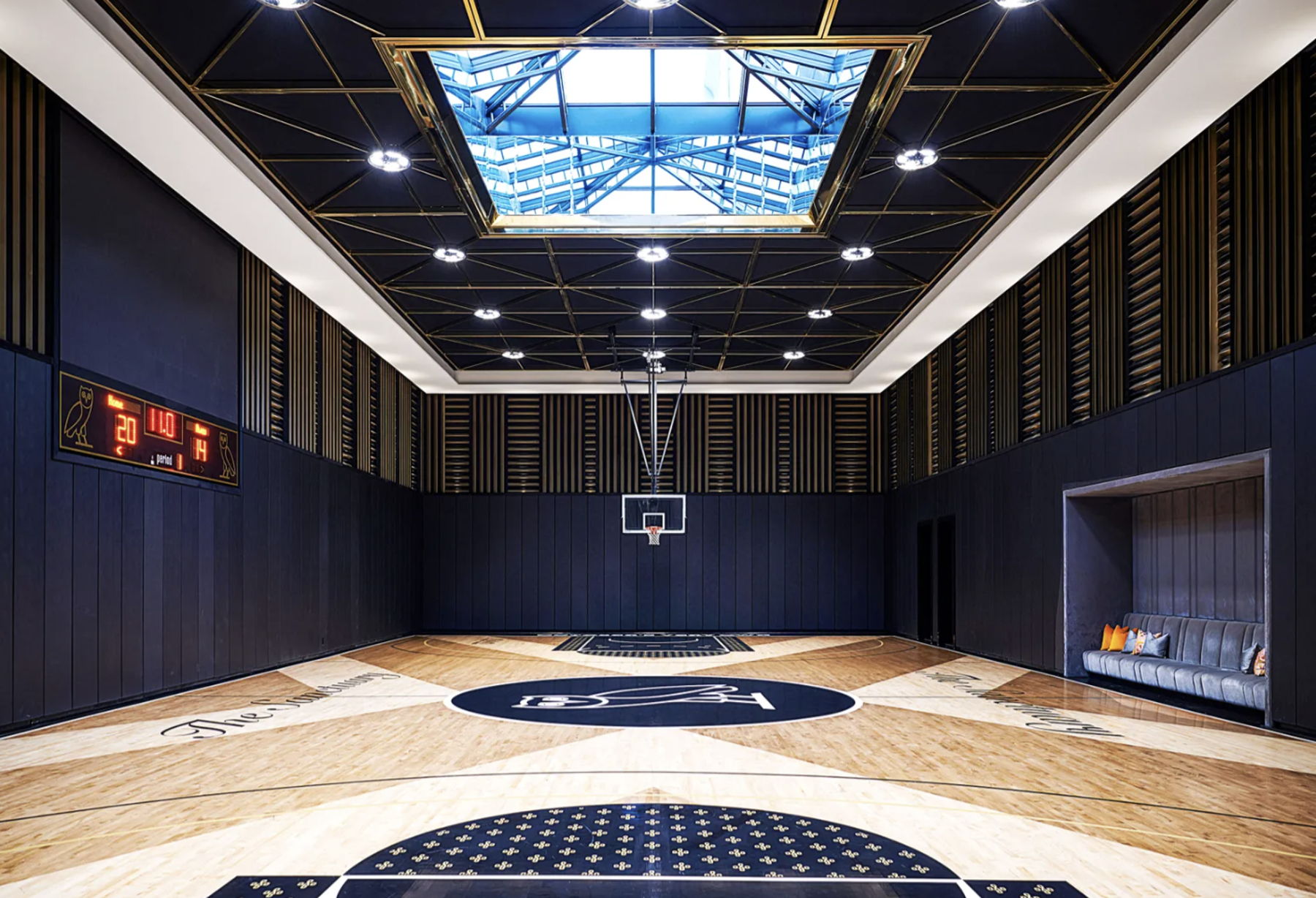 What celebrities live in The Bridle Path?
Current home owners include Drake, Céline Dion, Mick Jagger and Gordon Lightfoot.
But plenty more celebrities have called The Bridle Path home.
The late artist known as Prince held a neighbourhood residence as well in a 14,280 square foot home consisting of ten bathrooms.
Elton John has been known to rent 26 Park Lane.
Jane Fonda has hosted parties at 68 Bridle Path.
Lindsay Lohan and Rachel McAdams filmed scenes from Mean Girls at 11 High Point Road.
The average price point of a Bridle Path home comes in at $3,109,170, meaning if you aren't among the famous you better be among the rich.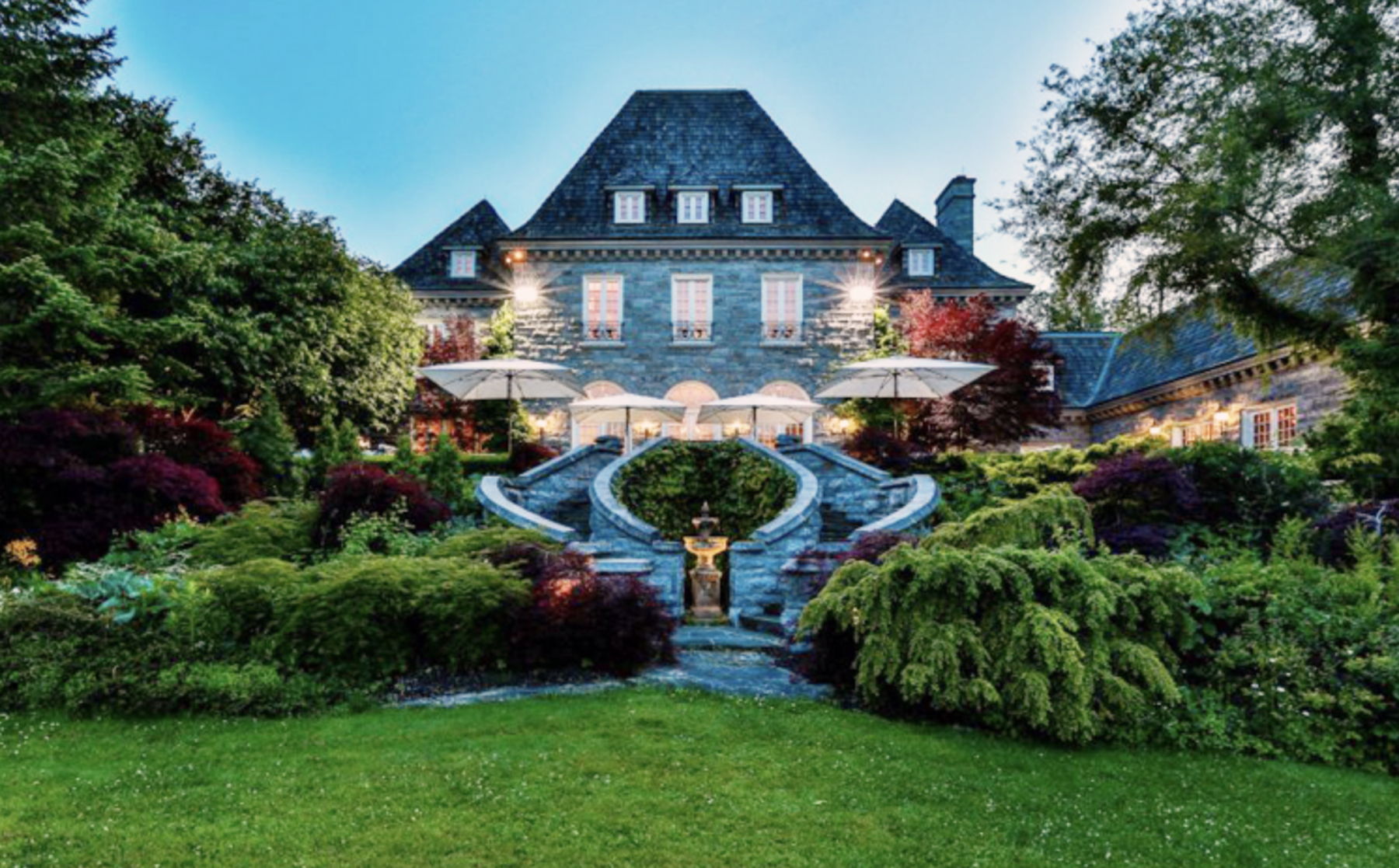 The Bridle Path in Film & Television
The Bridle Path homes are often rented for movie and television filming purposes. Writers and directors with story lines that require a luxury home to show off the richest of the rich, will seek out Bridle Path for possible sets.
It Takes Two (Bridle Path, 1995), Mean Girls (High Point Road, 2004) and the currently popular Hulu series The Handmaid's Tale (Park Lane Circle) all feature scenes from properties in the Bridle Path neighbourhood.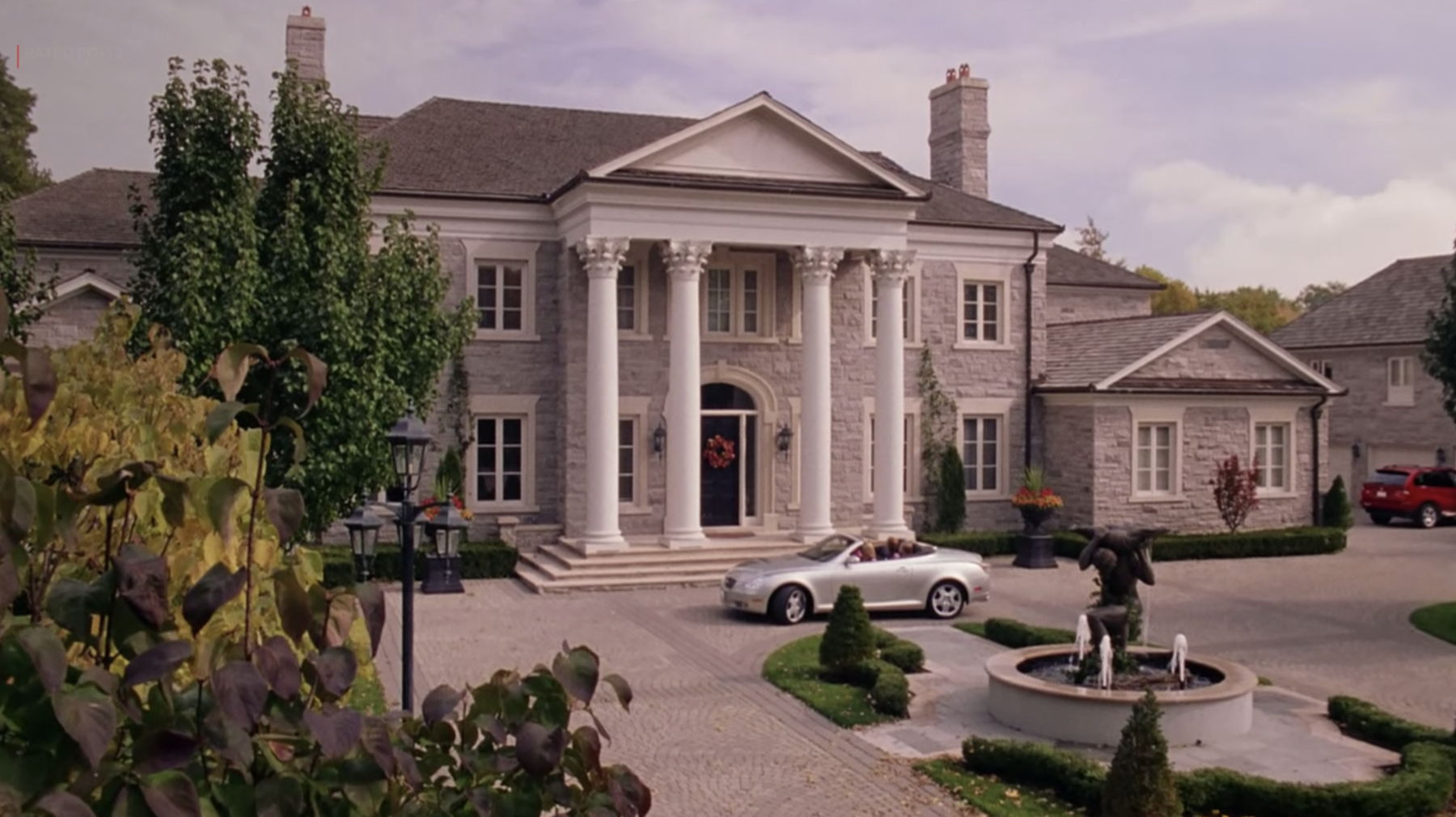 Can anyone walk The Bridle Path?
Yes.
The Bridle Path is not a gated community. Anyone can walk through it. Just be aware — it's not really built for pedestrians. As you can see in this video of someone walking through the neighbourhood, there aren't always sidewalks.
What is Millionaires Row?
Millionaires Row is a part of the Bridle Path with mansions on enormous lots — typically two to four acres. The Bridle Path is not a gated community so the large lots are an exclusive way to attempt to build some privacy features (long driveways, monitored gates, high walls etc.).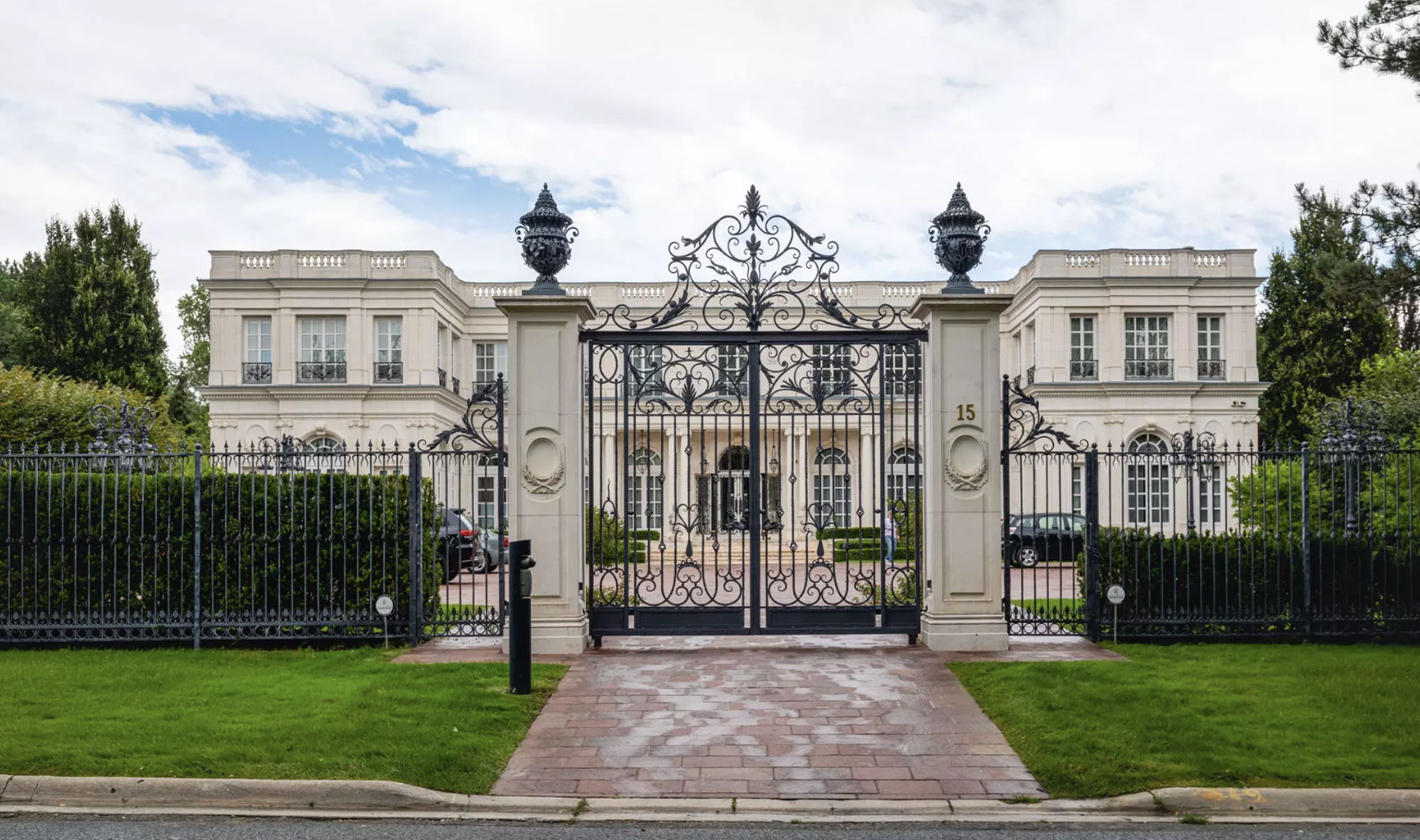 Homes here are luxurious. Many have indoor swimming pools, tennis courts, basketball courts and home gyms. Massive ten car garages aren't unheard of.
History of The Bridle Path
In 1910, Hubert Page built the first luxury home in The Bridle Path, set on Parklane Circle. Page's idea was to set the tone for the neighbourhood with a beautiful, extravagant home in the hopes that others would follow.
But the neighbourhood didn't really take off until a few decades later.
In 1929 Harold Babcock built the Bayview Bridge, a two-lane bridge spanning the Don River. The bridge was key for the development of The Bridle Path — it opened up an entirely new area for development. Once the bridge was completed, many more homes were built.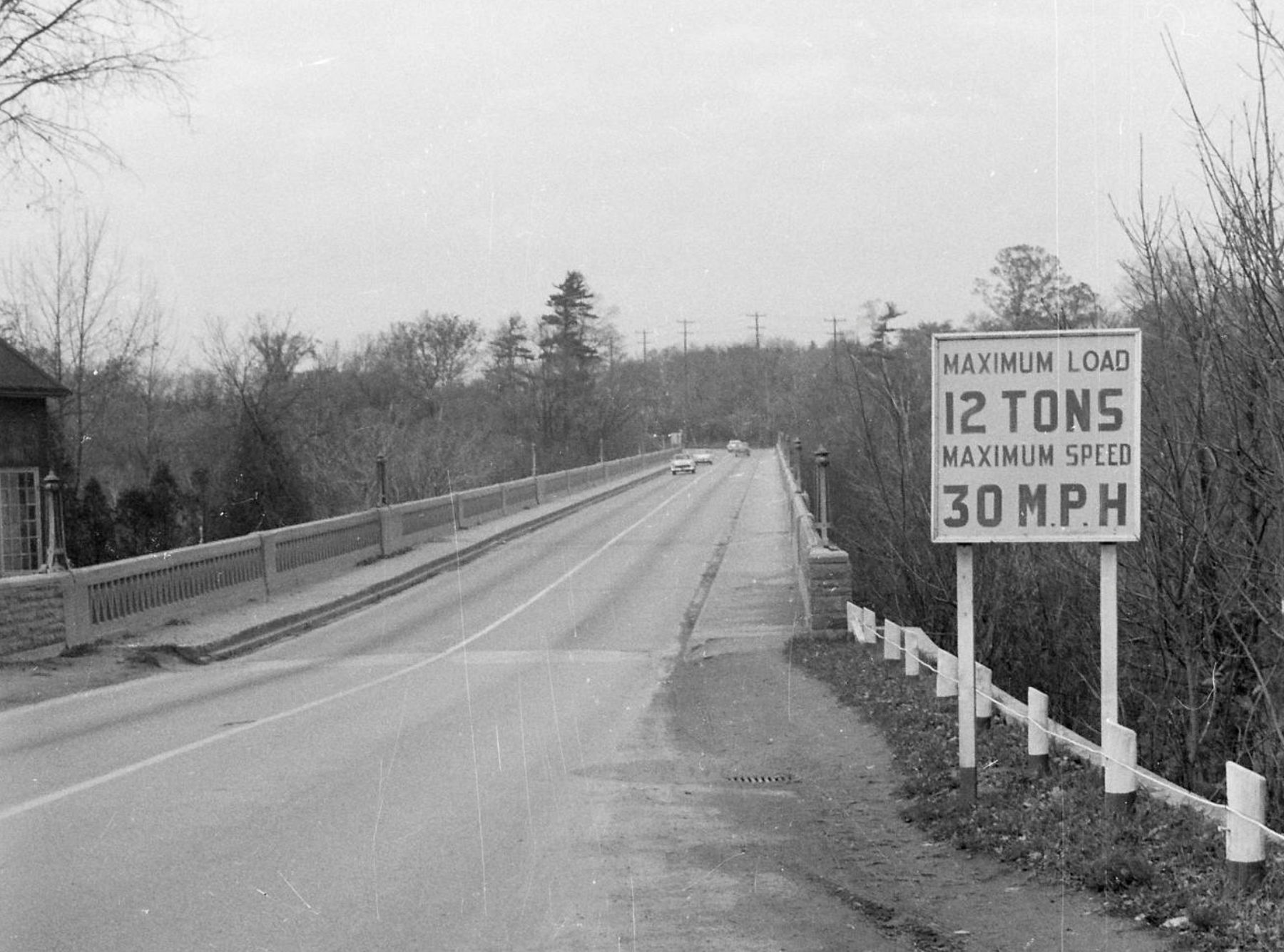 What else is in the area?
The York Mills Plaza and The Shops at Don Mills are home to high-end shopping, multi-course dining and entertainment.
Lawrence Park (Bayview and Yonge) has gardens, nature and shopping along Yonge st.
The Granite Club is a private sports and recreation club that's been open since 1875 (but has changed multiple times since then). The club offers pools, fitness equipment and special events for its paid members.