The House of Vintage — A Top Vintage Store in Toronto
The House of Vintage store in Toronto Canada is a popular choice for both locals and visitors to find pieces that elevate their fashion game and stand out from the crowd.
Written by Calvin Johnston • Published on Dec 16 2022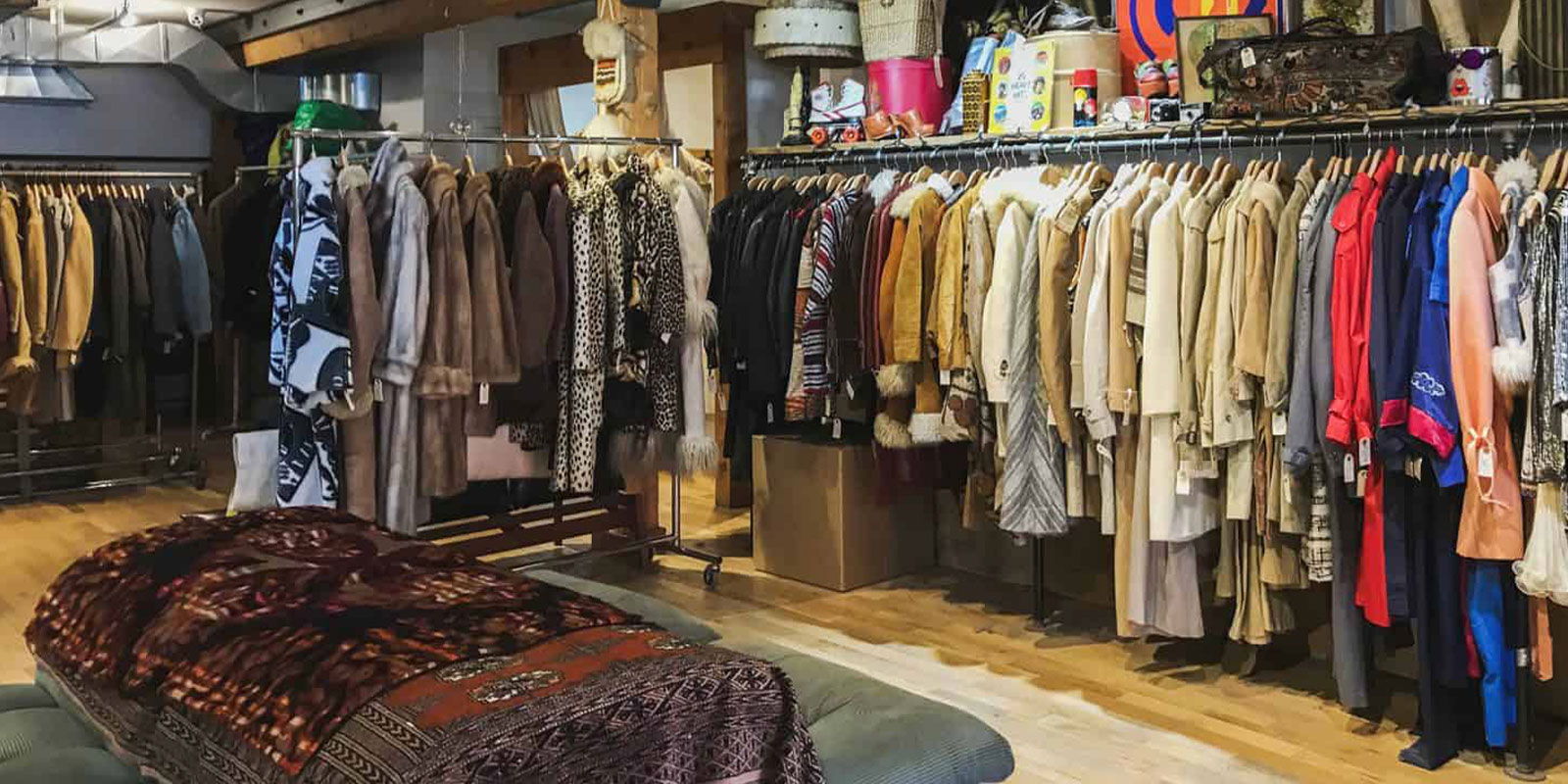 For many people, choosing an outfit for the day doesn't really require too much thought. They may find themselves shopping at the cheapest clothing stores or one that is easily accessible, like local retailers or even online through Amazon. However, for others, choosing what to wear on a daily basis is an art form and a way for them to express themselves through their wardrobe.
Fashion can be and often is, taken seriously. The thought of wearing something that everyone else has doesn't always appeal to people and this is where vintage shops come into play. The House of Vintage store in Toronto Canada is a popular choice for both locals and visitors to find pieces that elevate their fashion game and stand out from the crowd. While some aim to stack their closets with mostly vintage items, others stop into the shop for just one dynamite vintage find to mix in among their basics.
Colourful and Eclectic
The storefront exterior at 1239 Queen St W features an artistic design. In many ways, it sets the tone for the entire House of Vintage shop. Its' eclectic and creative storefront gives off a sneak peak of the treasures waiting inside. Good design and good taste, both inside and out is important when shoppers visit a vintage boutique.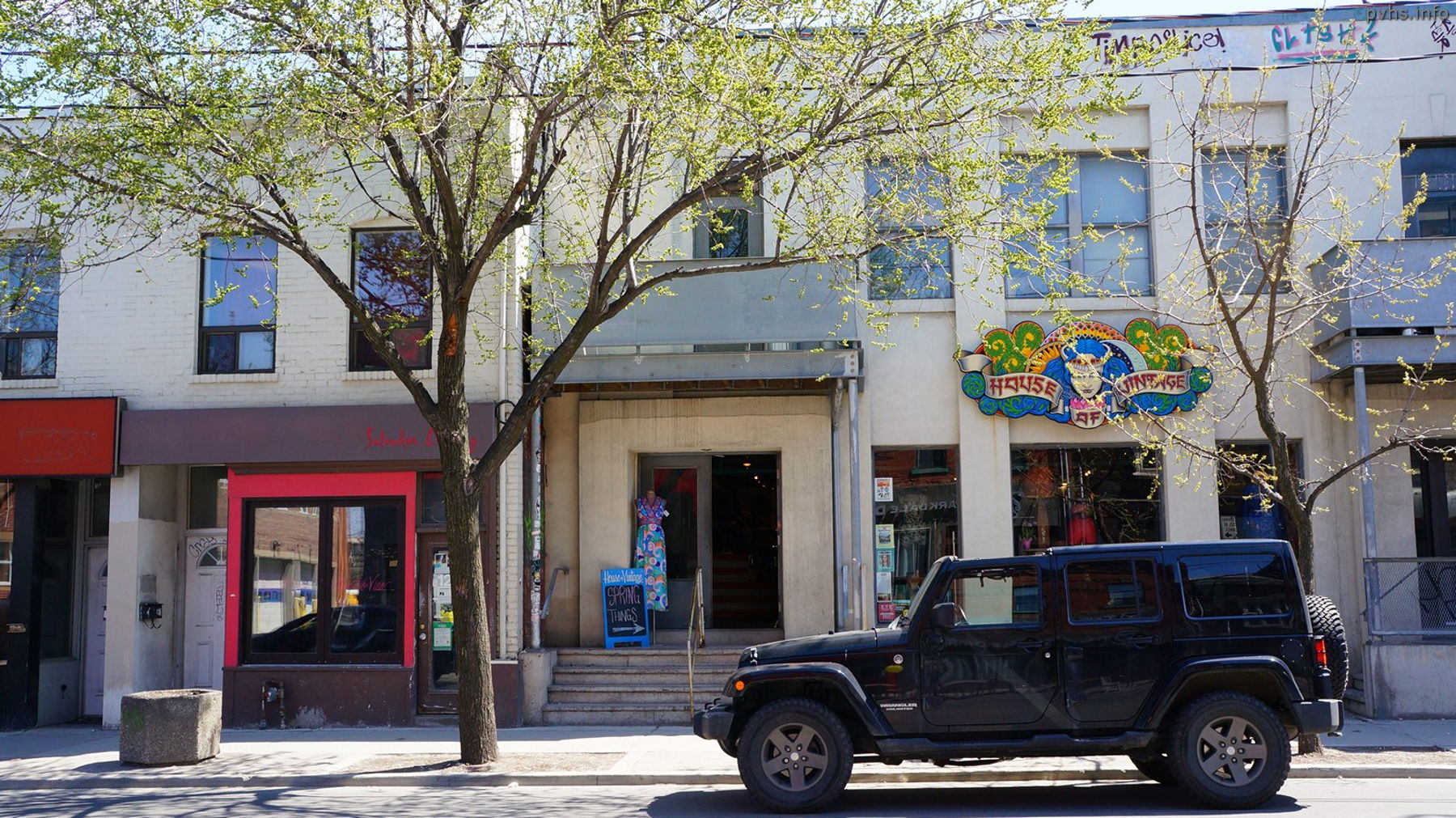 Upon entry, shoppers will find a colorful, yet moody space to get busy searching for their next statement piece. The interior has a rustic appeal that ties in special elements such as vintage disco balls and old-school art layered on the walls.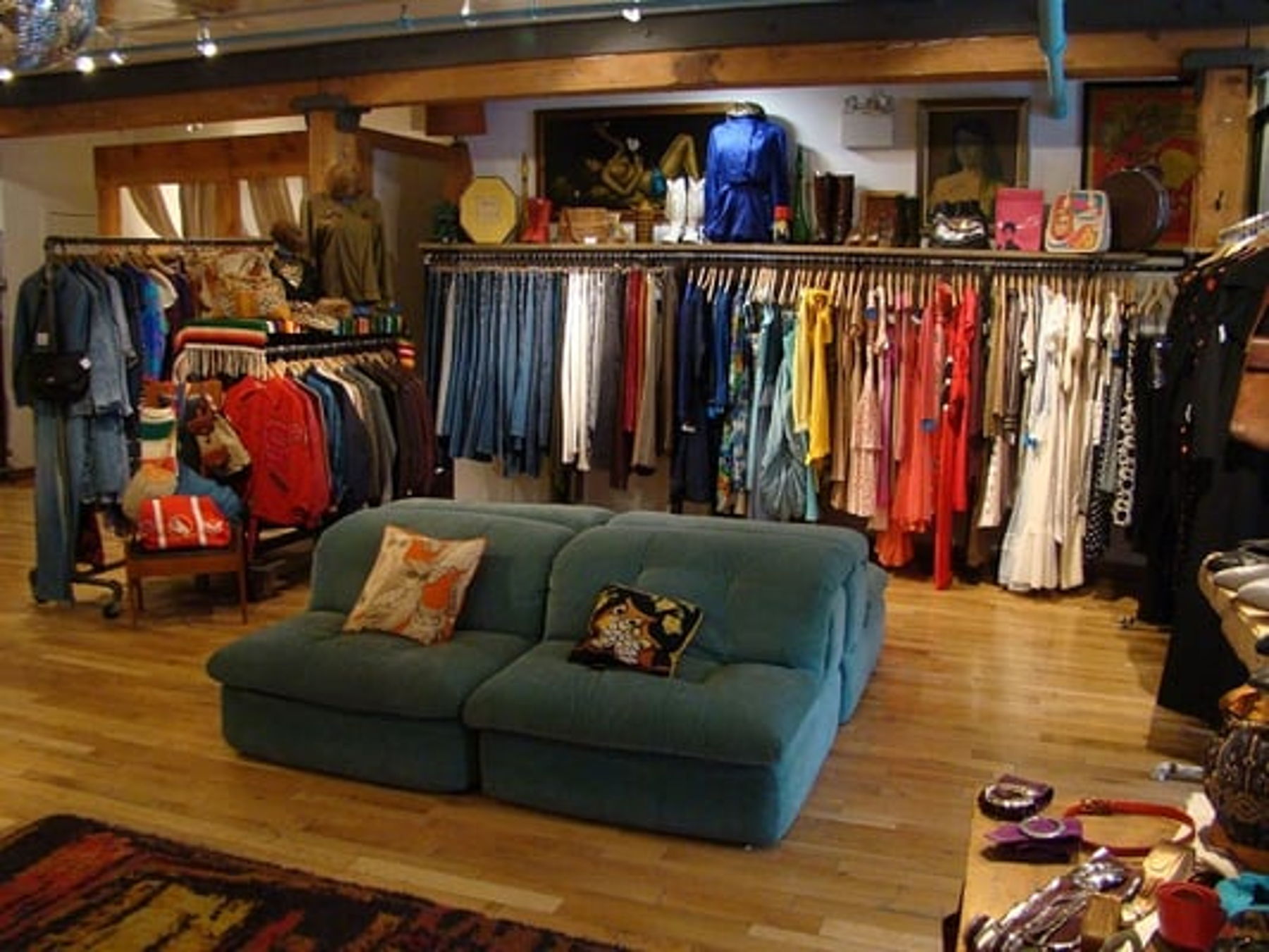 What kind of clothes does The House of Vintage sell?
The magic of vintage clothing is that there's both a story and a timeline behind each piece of clothing. The House of Vintage store specifically offers men's clothing, women's clothing, accessories and some home items dated as far back as the 1920's. So where do these fabulous second-hand pieces come from? The answer is, a little bit of everywhere.
Some of the second hand items in the shop include leather jackets, chic trench coats, cowboy boots and comfy levi's. While some are adored for their brand name such as Gucci, other no name, one of a kind pieces are equally as exciting to stumble upon and have a special meaning behind them. Beyond the historical beauty and style of these unique pieces is also the idea that vintage clothing is often said to be better quality overall.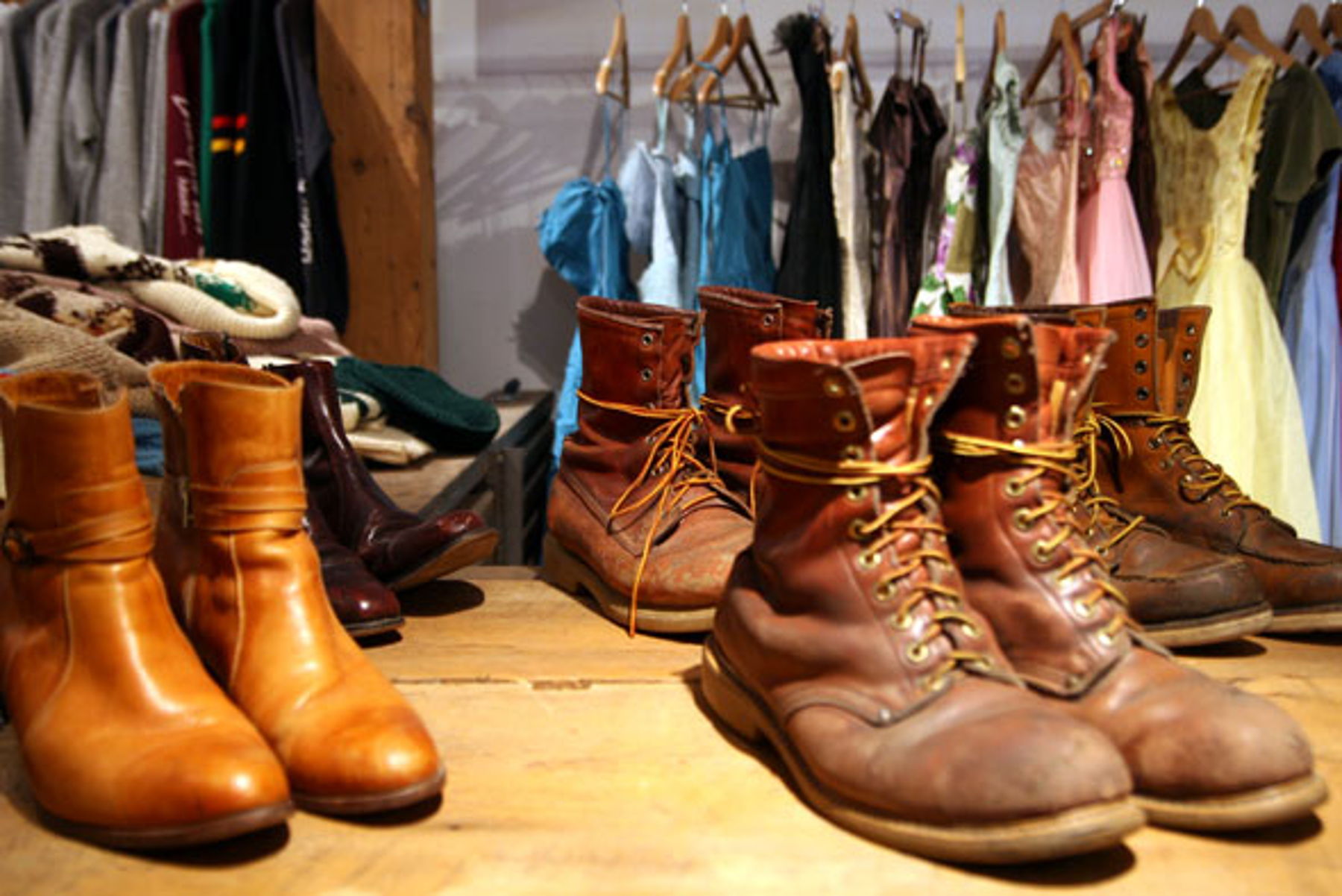 The store has been recognized more than once as one of the best vintage stores. It's loved for the consistent and ever-changing inventory of vintage items. Pieces are also professionally cleaned and treated with the utmost care prior to hitting the racks. Over the years the store has been featured in the Telegraph and a number of different articles in the fashion industry.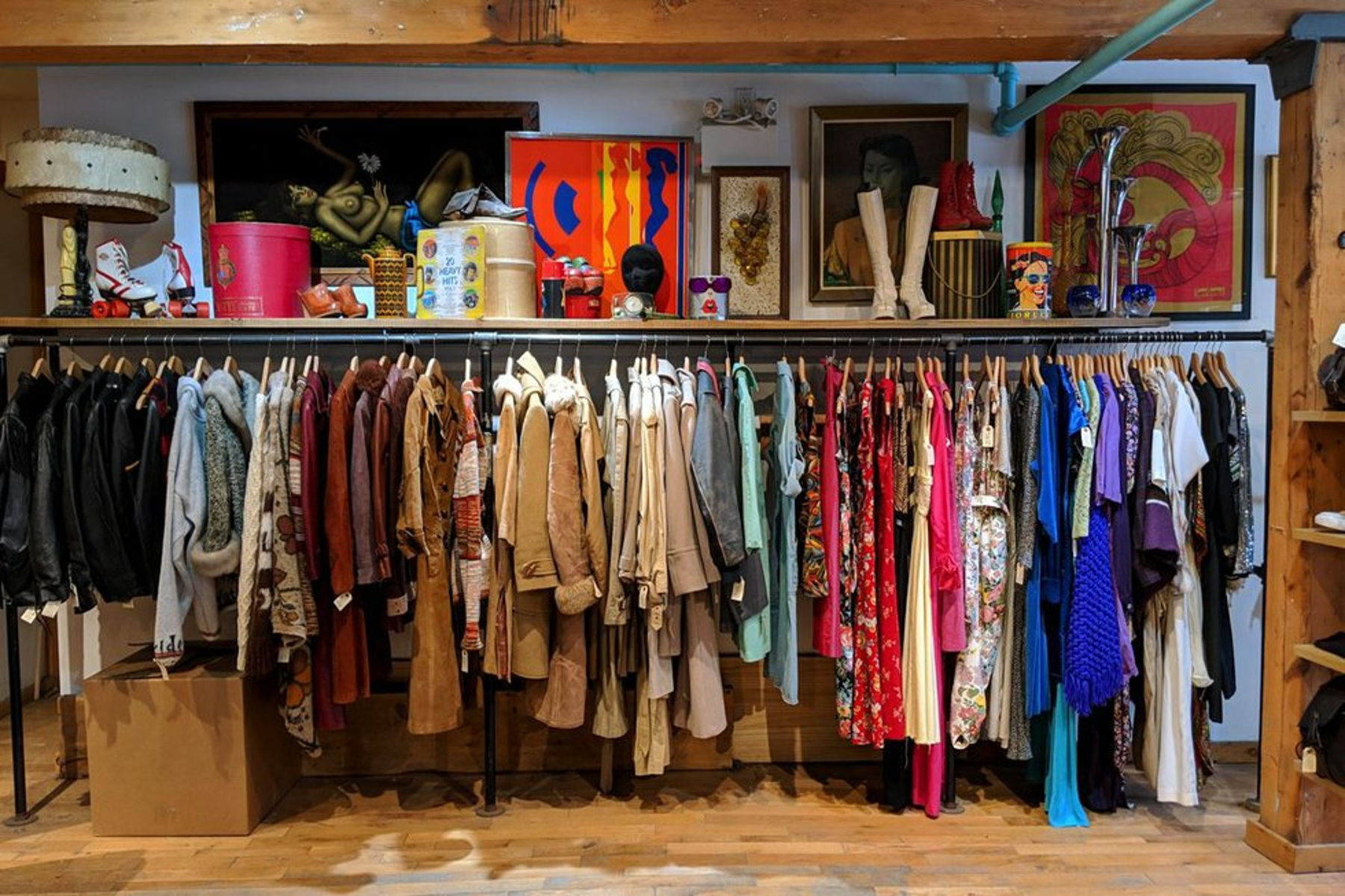 Who started The House of Vintage?
Dennis Adamidis is the fashion expert and buyer behind that quality at the House of Vintage Toronto store. With over two decades of experience in the fashion industry, and in vintage clothing specifically, his eye for vintage fashion has expanded the House of Vintage brand. A second successful store in London England opened its' doors in 2010.
Conclusion
Online reviews from customers rave about the fabulous finds they have discovered, but it seems to be known for much more than that. In the world of vintage, many stores have a tendency to be overwhelming and due to the nature of the inventory, sometimes unorganized. Fans of the store state that the House of Vintage boutique is organized, clean and well-cared for. They also note a range of price-points, making it worth a try for any and all budgets.
It's apparent that the ins and outs of the House of Vintage store, combined with a stellar reputation in customer service has earned them their continuous success in Toronto and on a global level.