Toronto Raptors Wallpapers
Basketball fanatics can keep that team spirit going all year long with one of these awesome Toronto Raptors wallpaper designs. Choose from desktop or mobile designs... or both!
Written by Calvin Johnston • Published on Jan 31 2023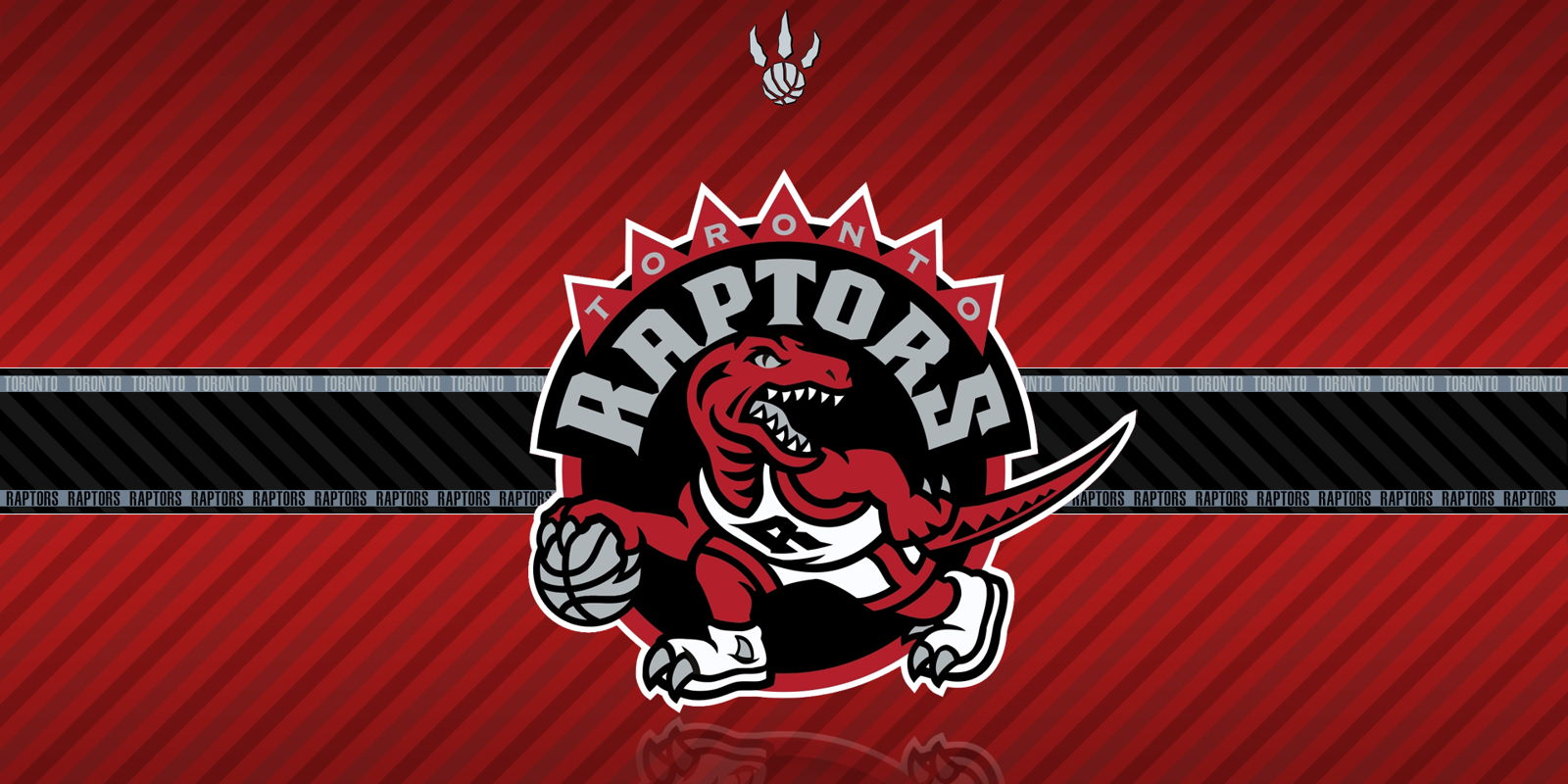 Toronto Raptors Fans will love this bold, clean-cut desktop wallpaper design featuring "Stripes", the official Raptor Mascot.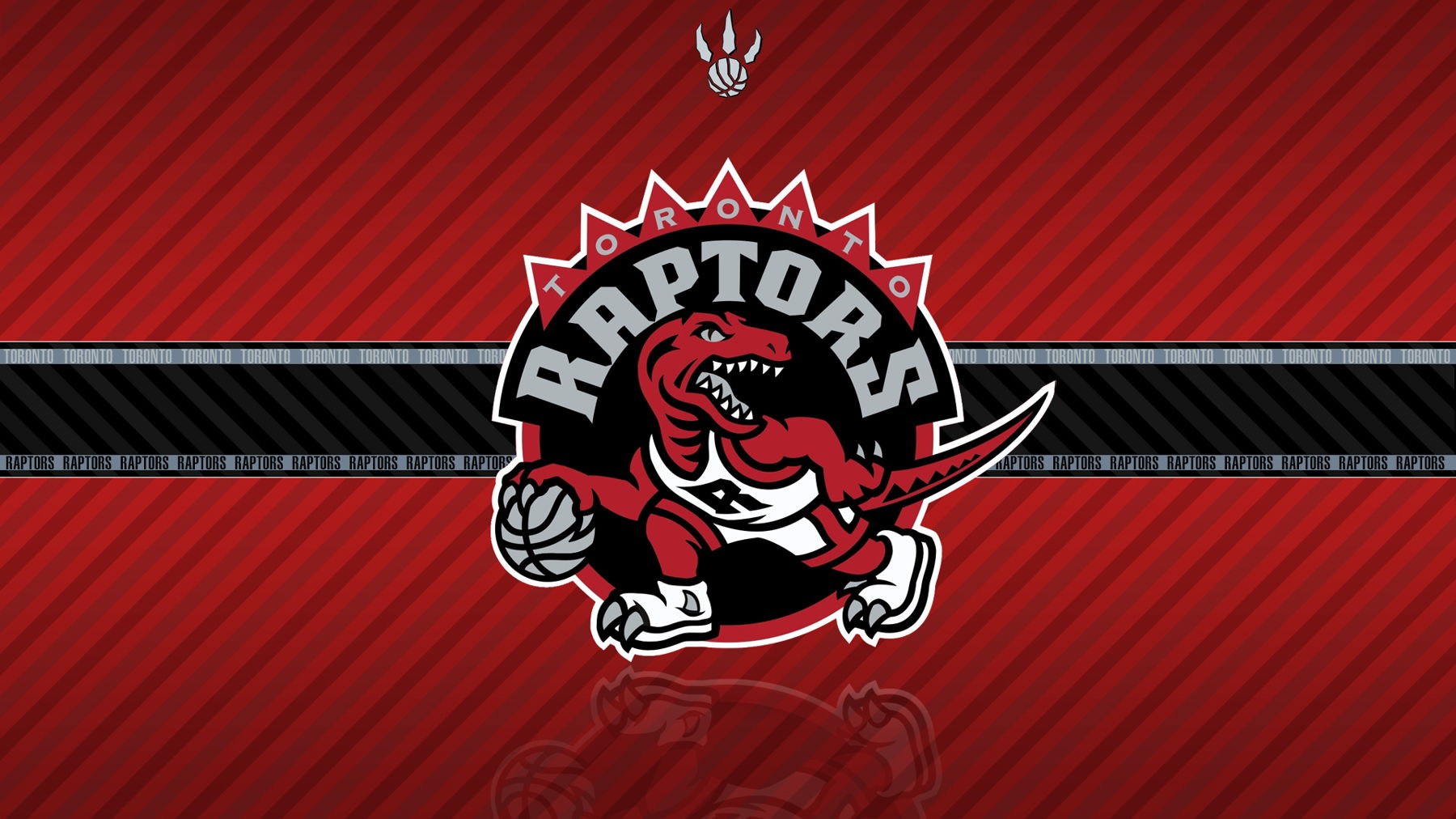 Bright and colorful neon lights really bring the Raptor's logo to life and add a cool galaxy spin to it.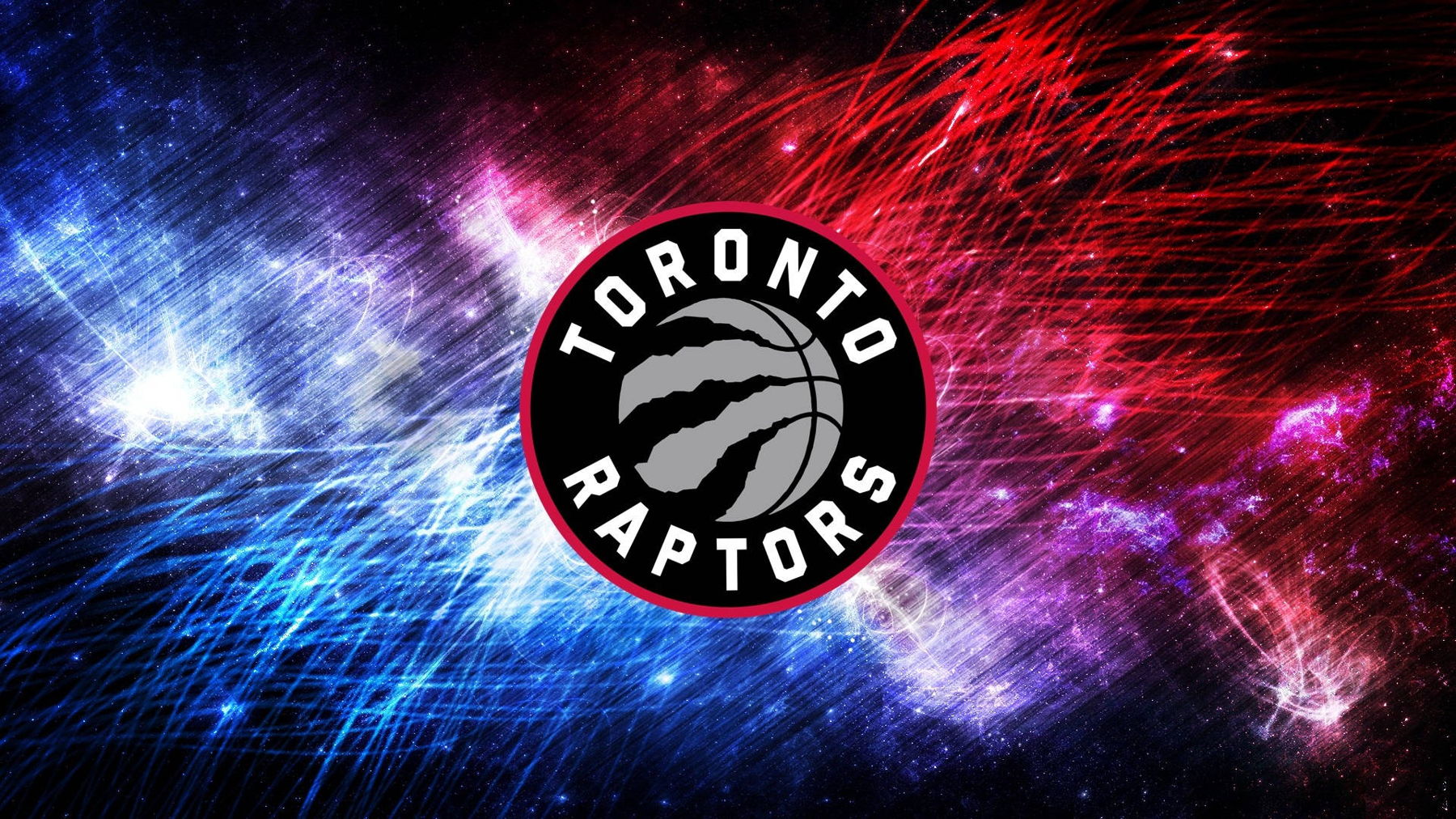 Daydream while you work and envision yourself courtside at the Raptor's Scotiabank Arena.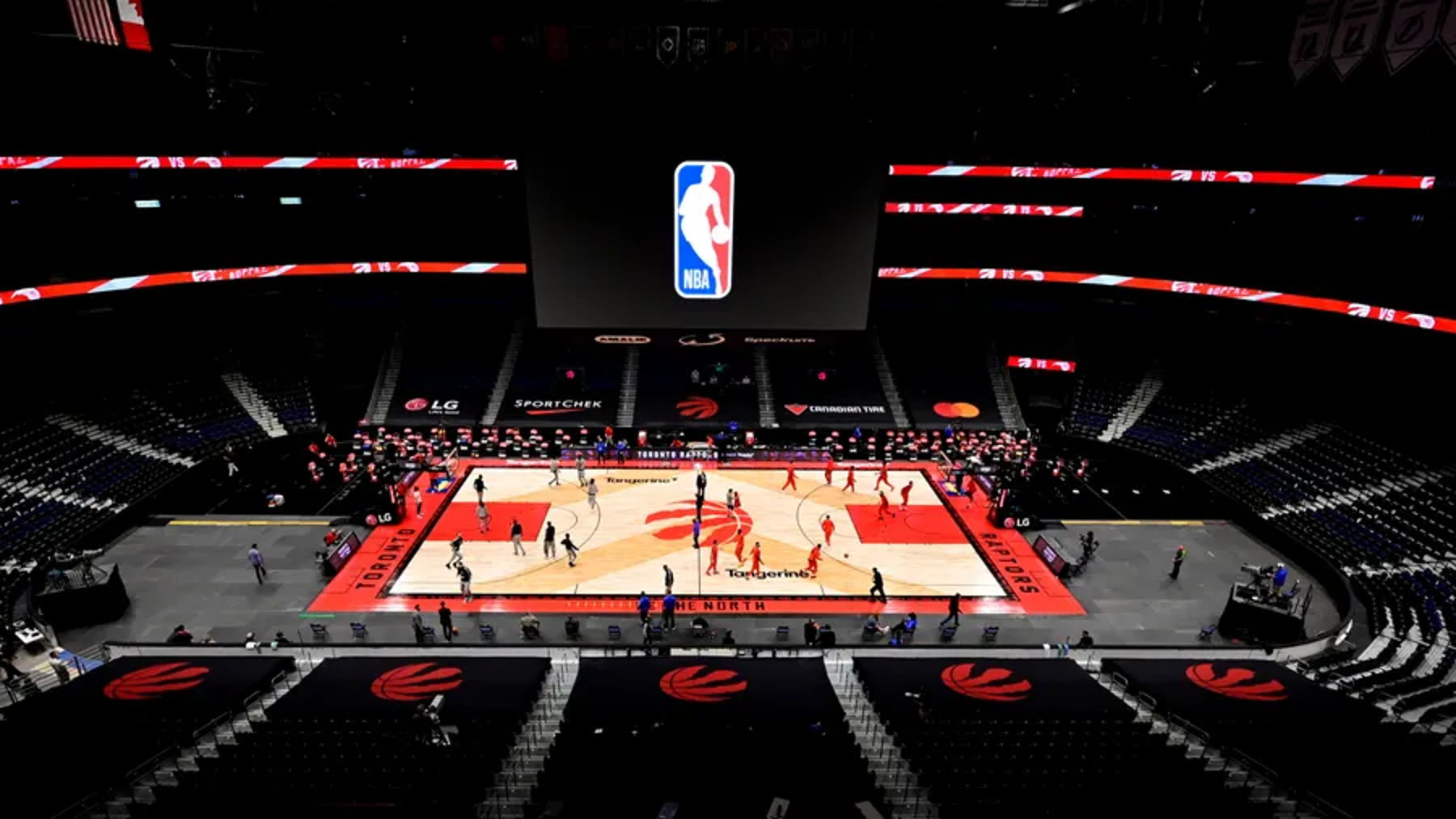 Take the minimalist approach with a desktop wallpaper that's richly red, using the Raptor's logo and a dash of texture.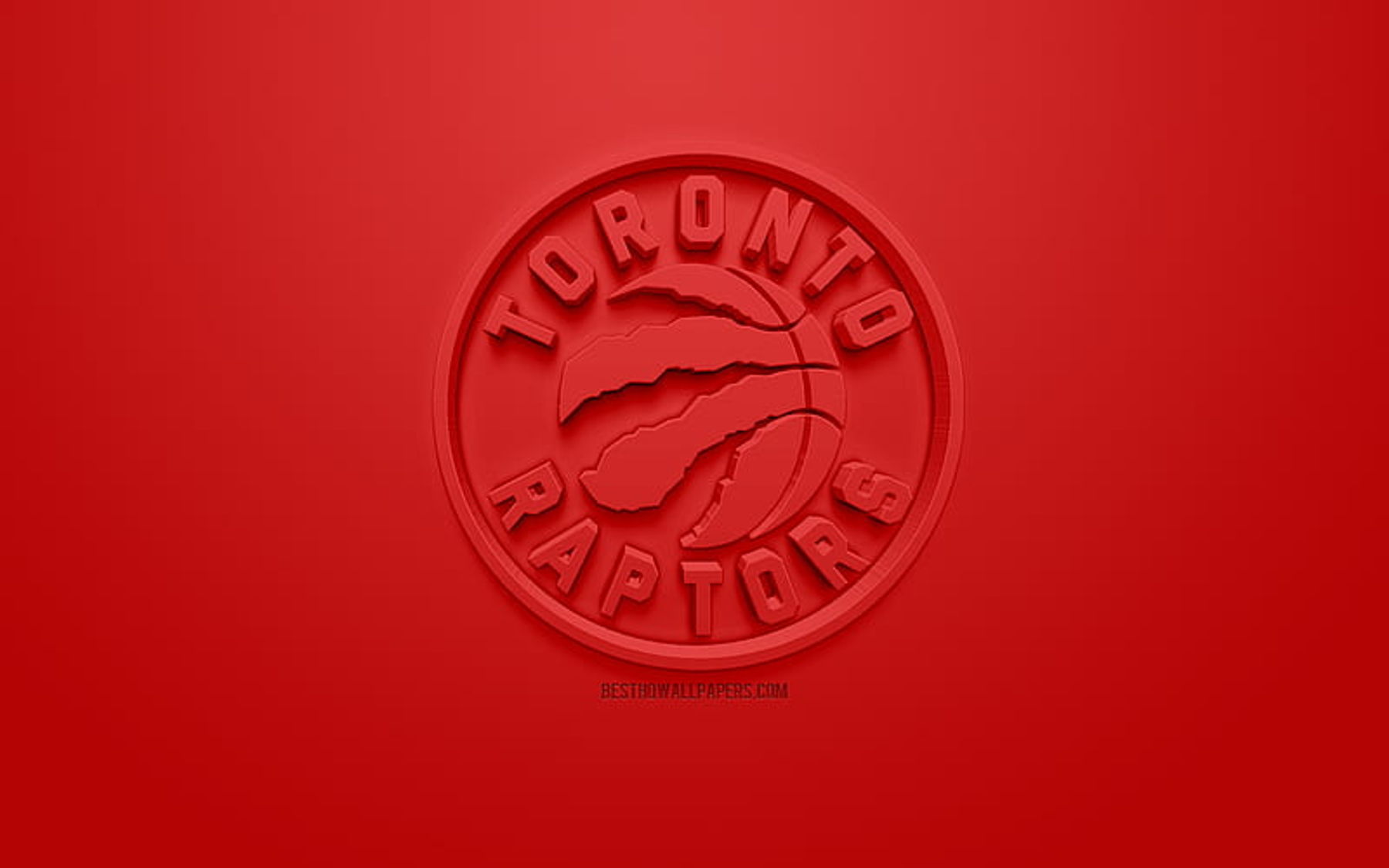 Just the simplicity of the court, where the Raptors suit up and don't mess around.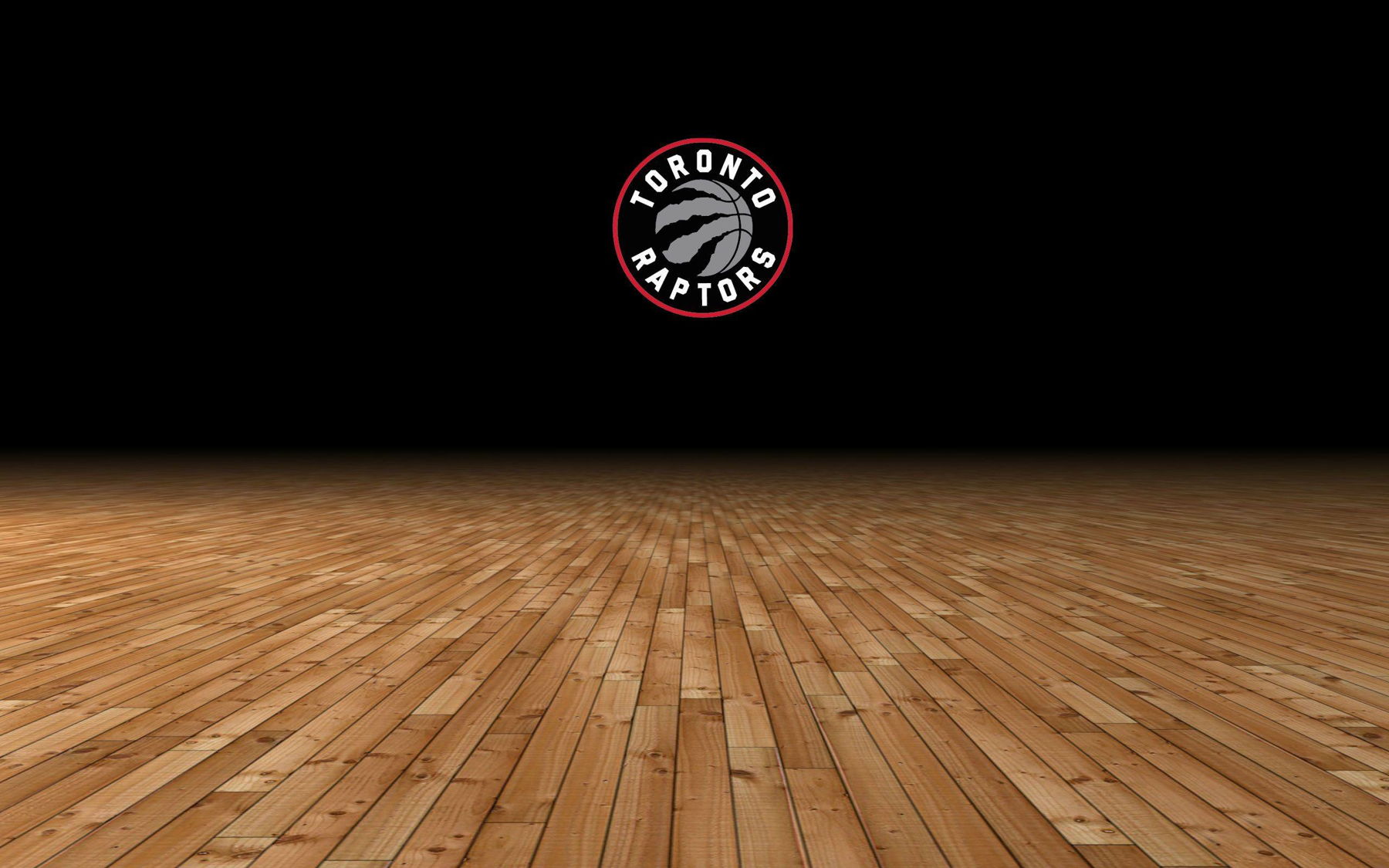 Awesome city views of Toronto show exactly what the Toronto Raptors represent and play hard for.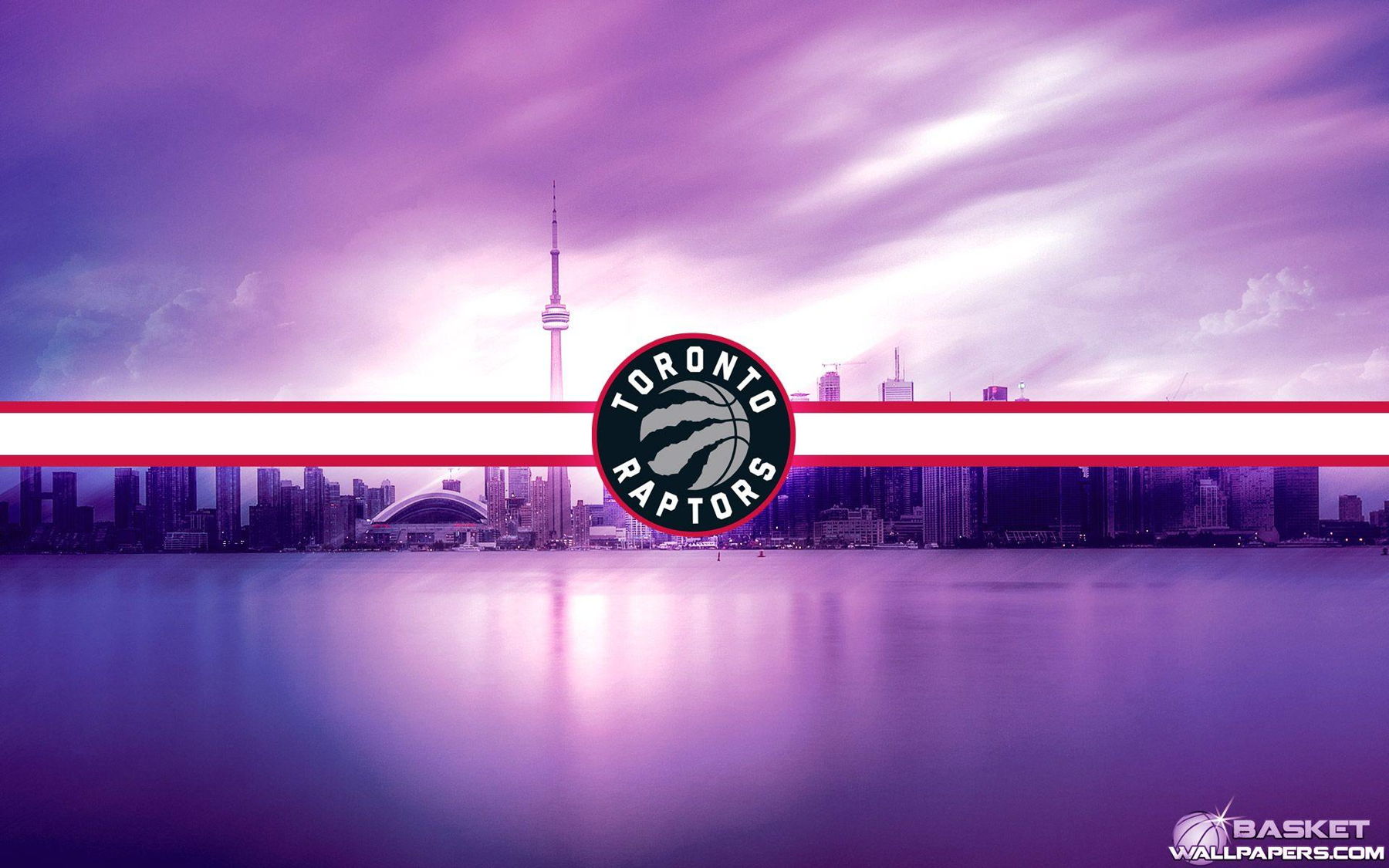 The Raptor's power forward and previous Rookie of the Year, is a Toronto favorite since signing in 2021.
If Stripes destroying a basketball doesn't get you pumped for the game, we don't know what will.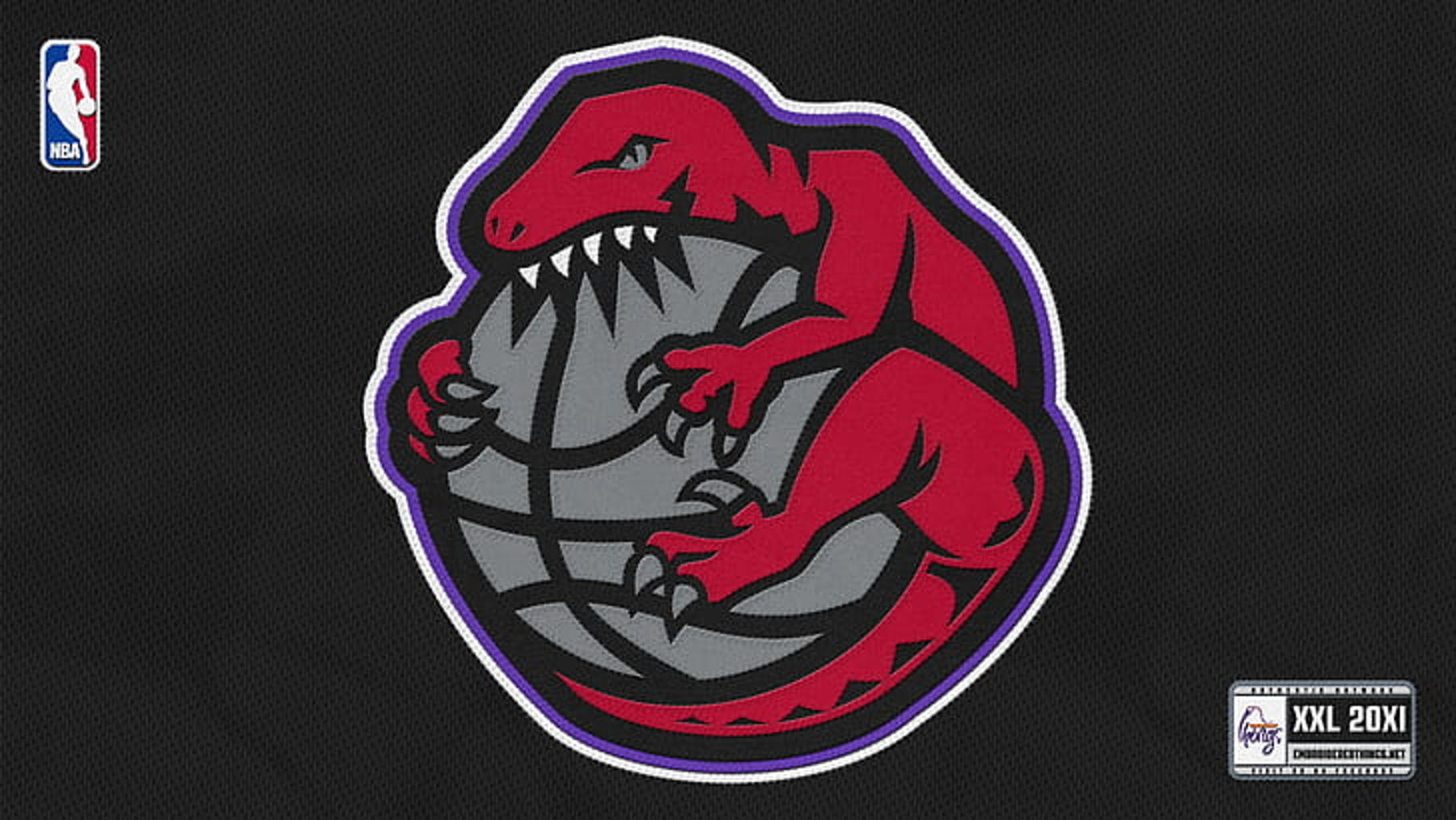 A basic and to-the-point Raptors wallpaper that is attractive and lets you show off your favorite team.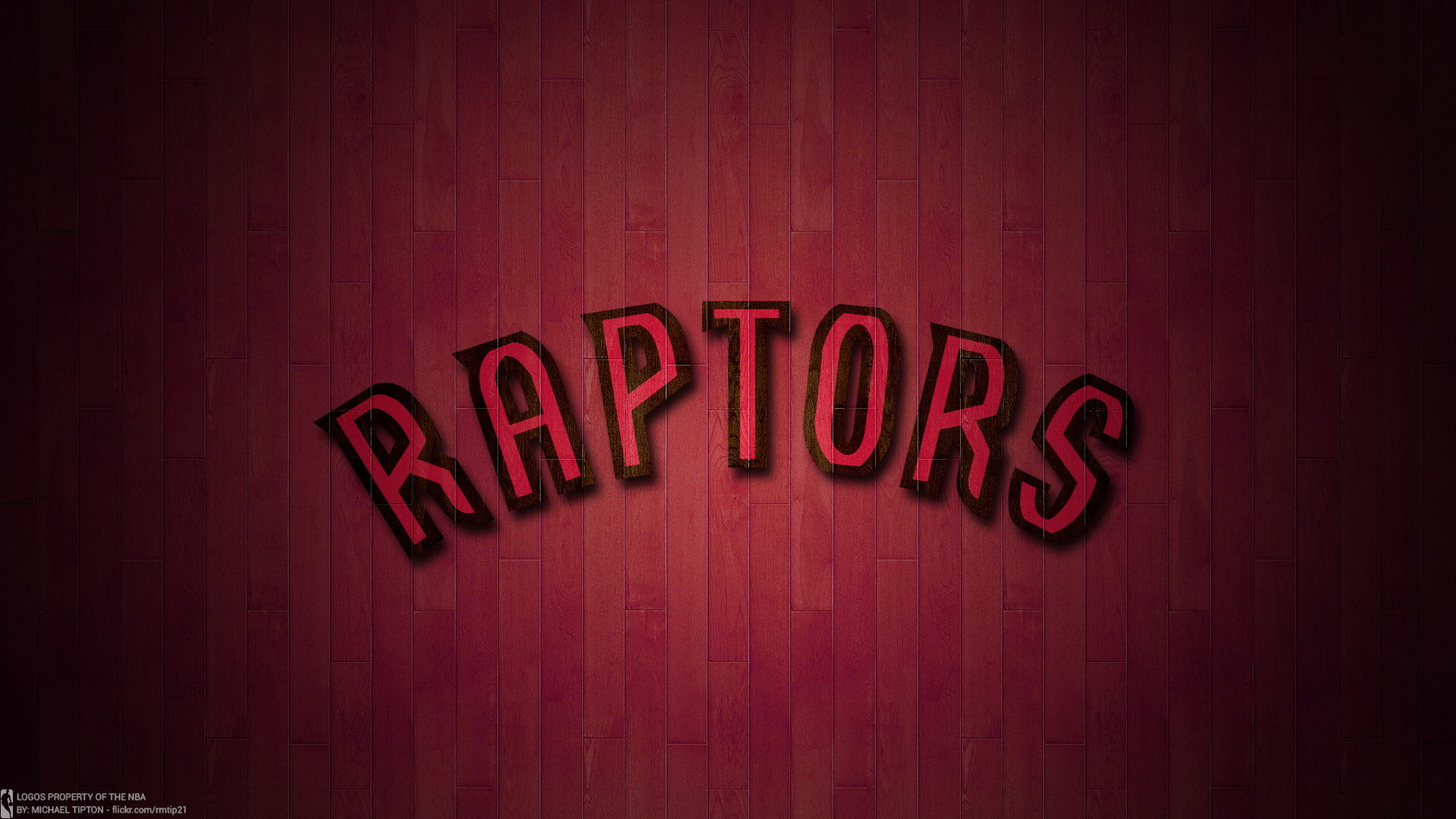 It's game time, Drake's announcing and this packed arena is excited for the battle on the court.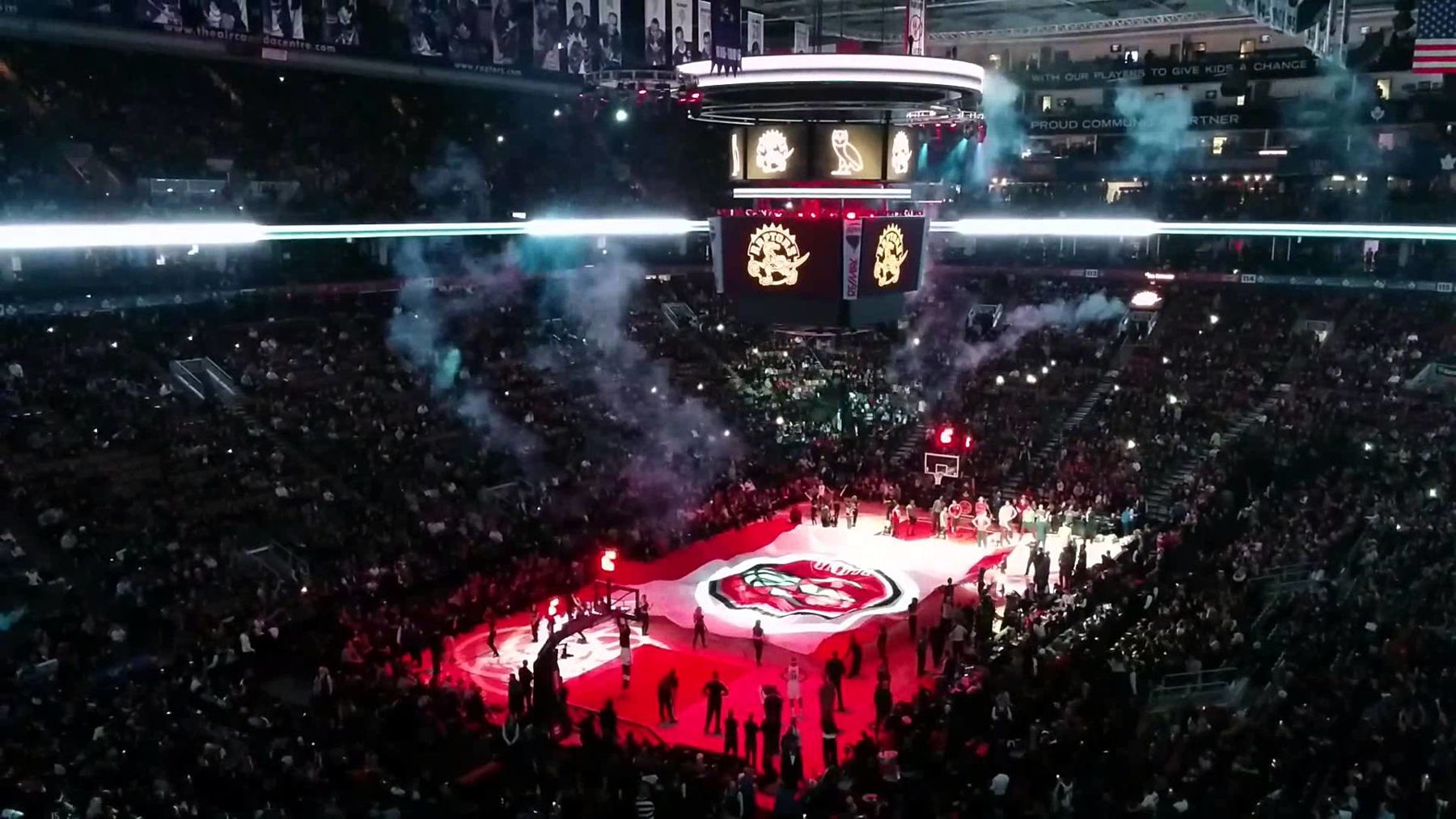 An up close look of Toronto, glazed with red and stamped with the Raptor's logo packs the perfect spirited punch.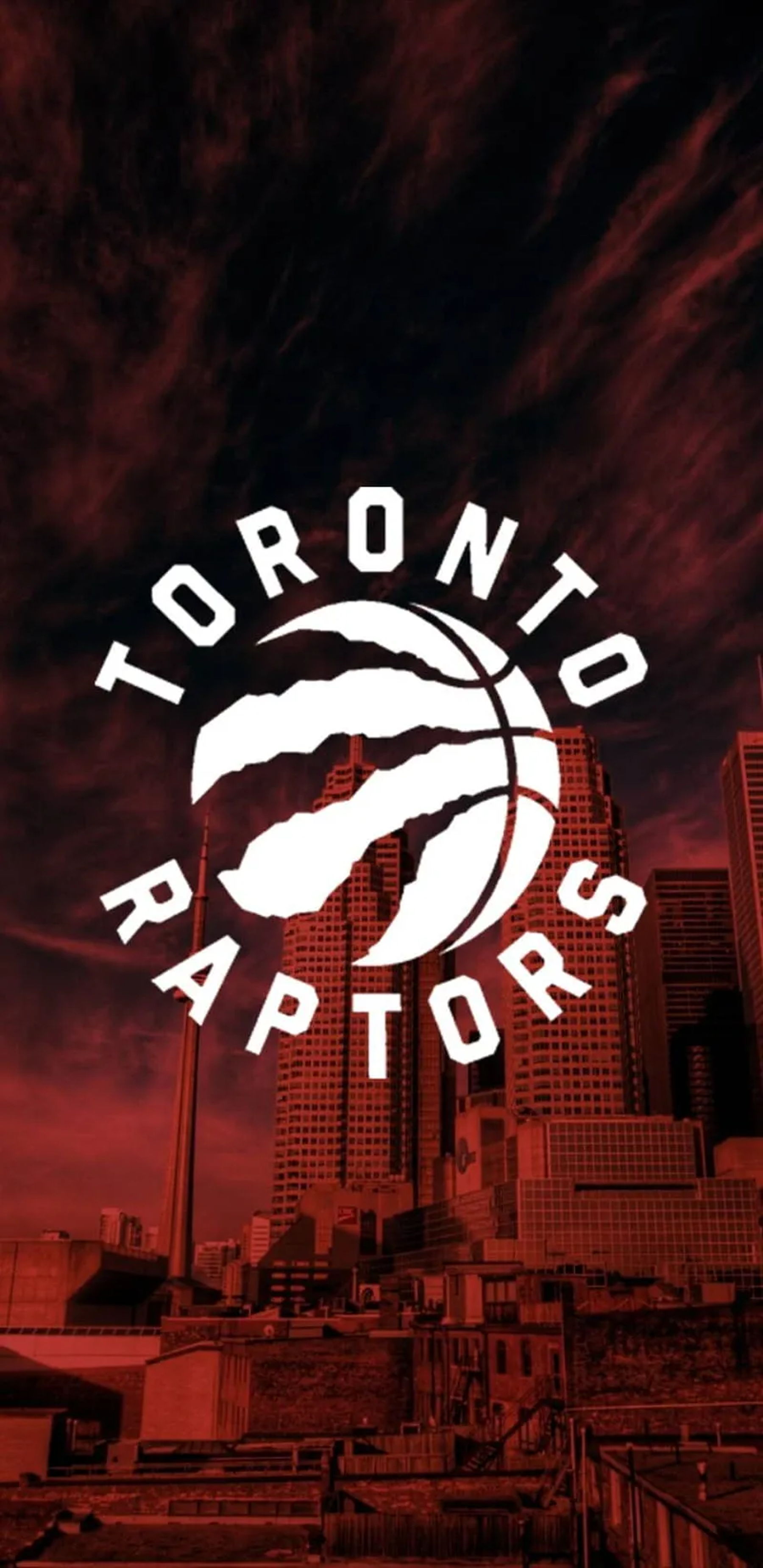 Love this cartoon style wallpaper that puts purple on blast and has the whole squad front and center.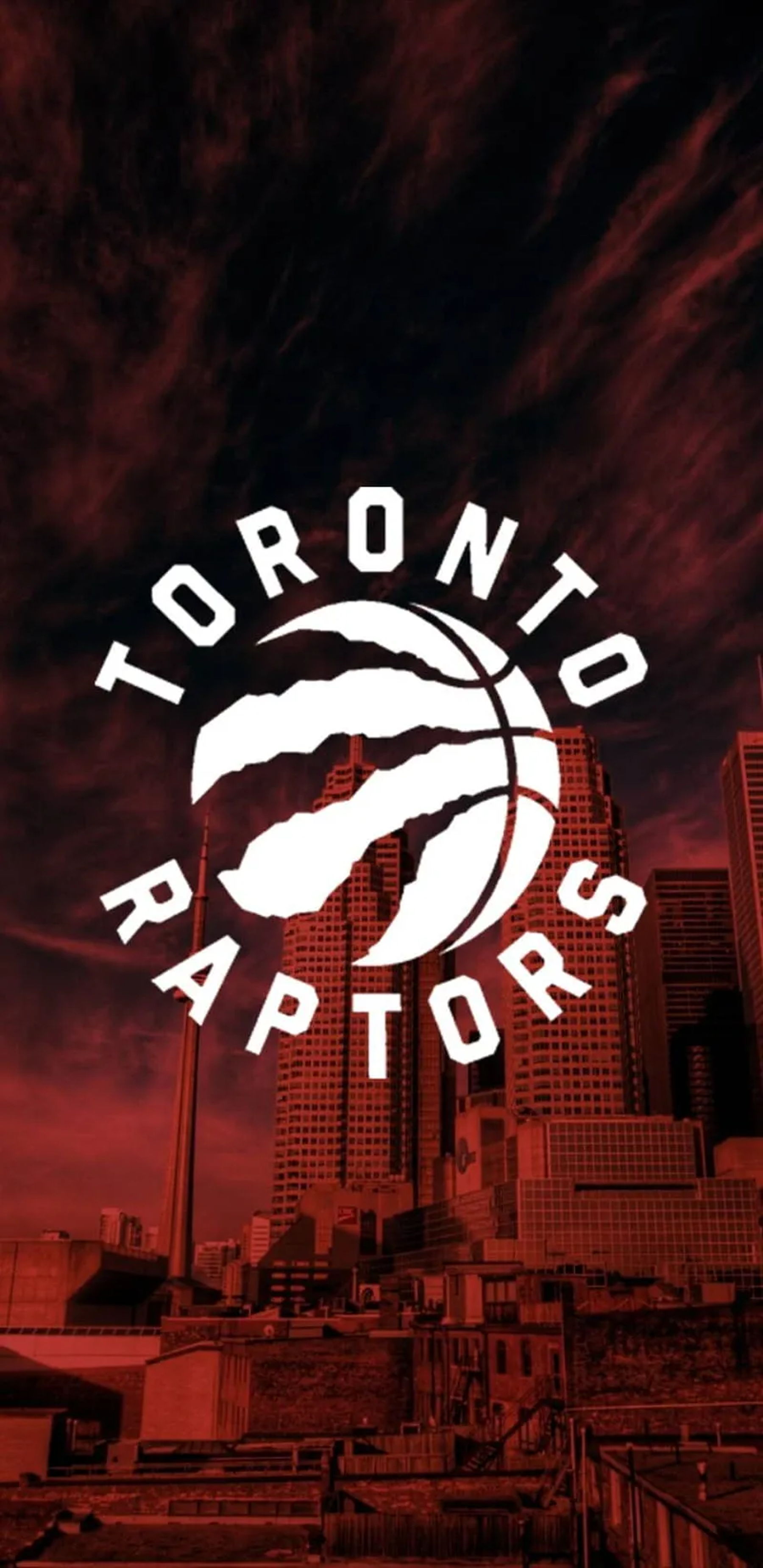 The Toronto Raptors have been proud owners of the Larry O'Brien Championship Trophy more than a few times.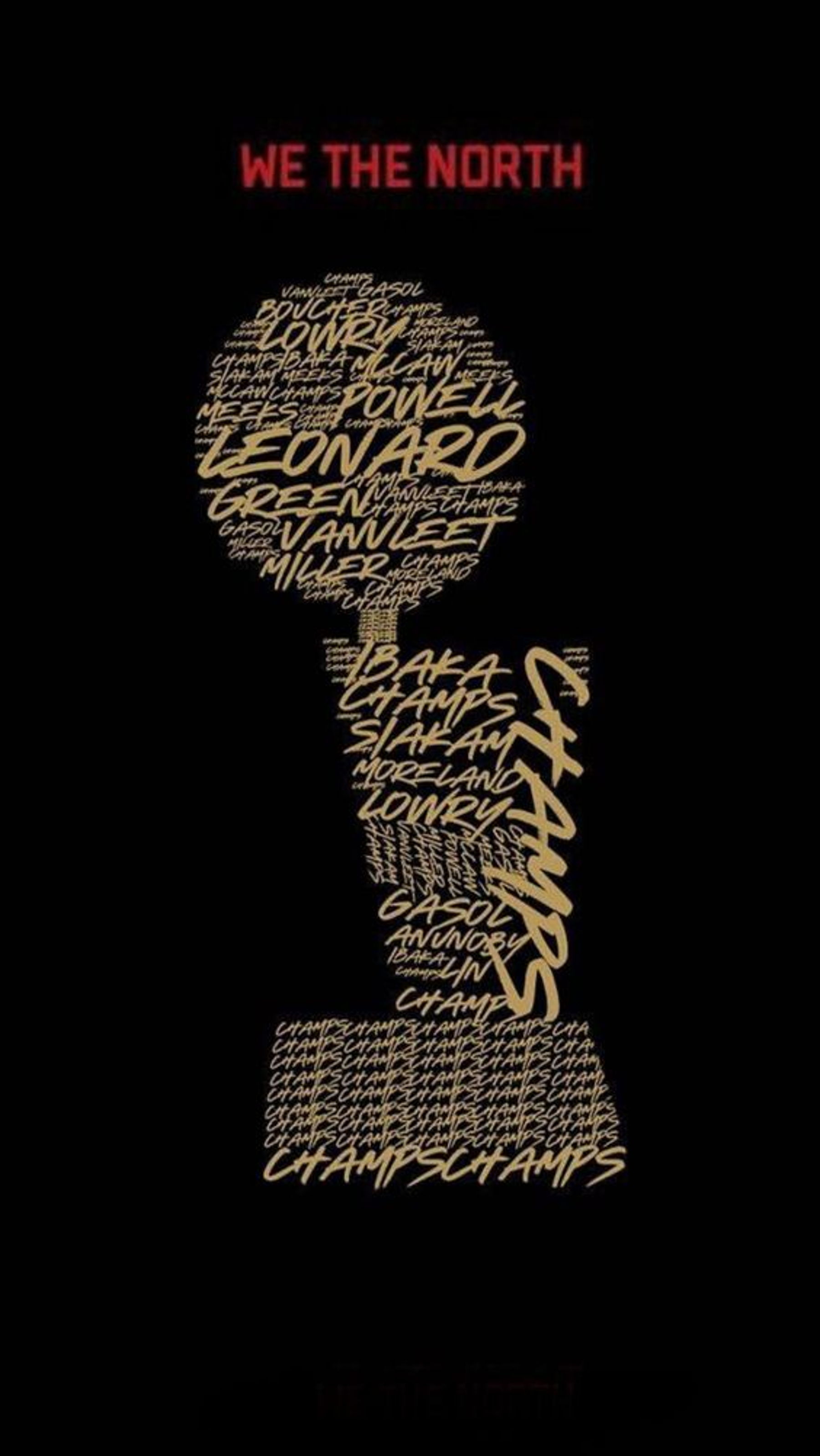 The view of downtown Toronto and the famous CN Tower, with Raptor pride perfectly placed at the skyline.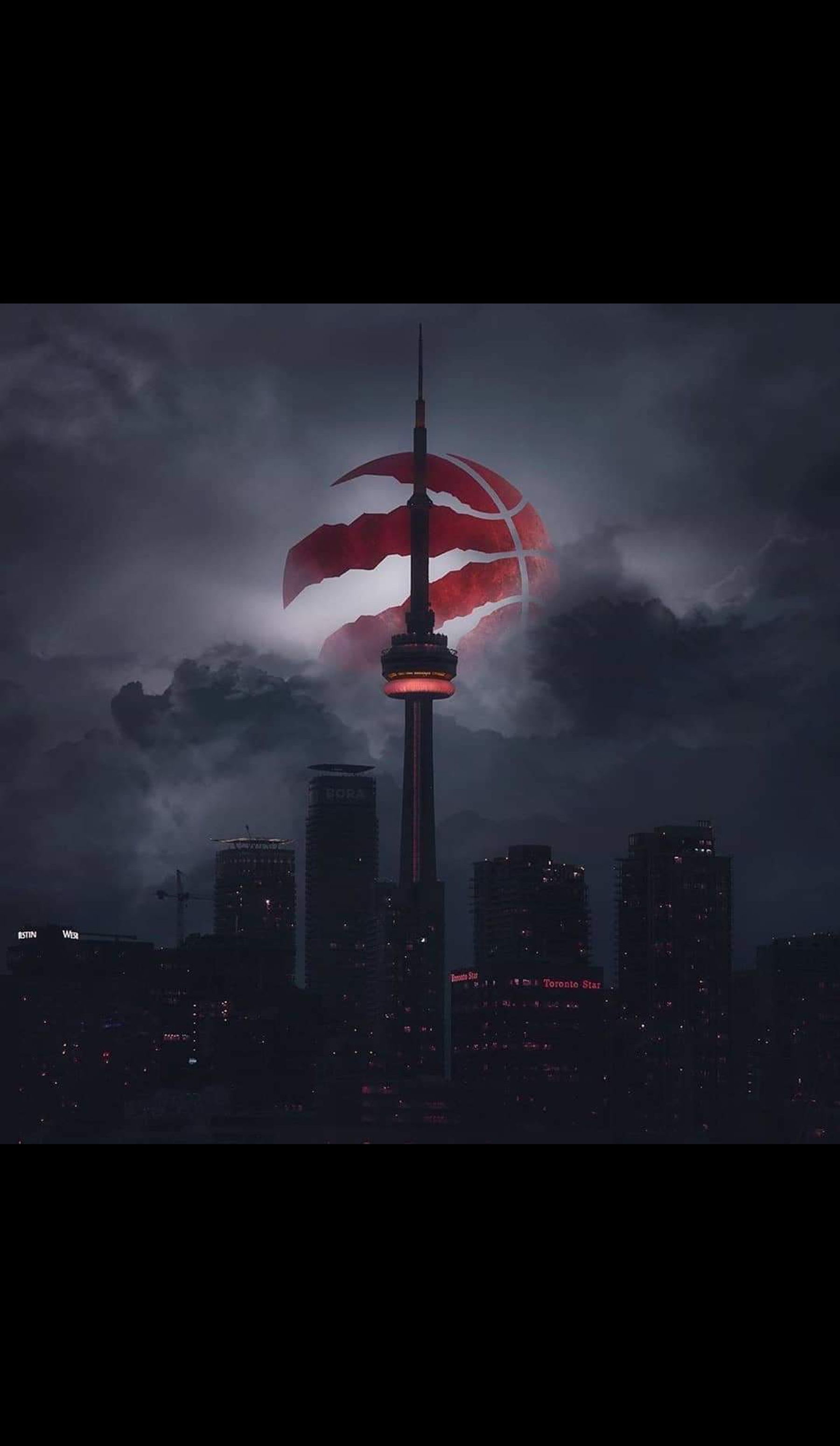 This basketball wallpaper is unique in comparison to most while maintaining it's signature font with a hint of glitter.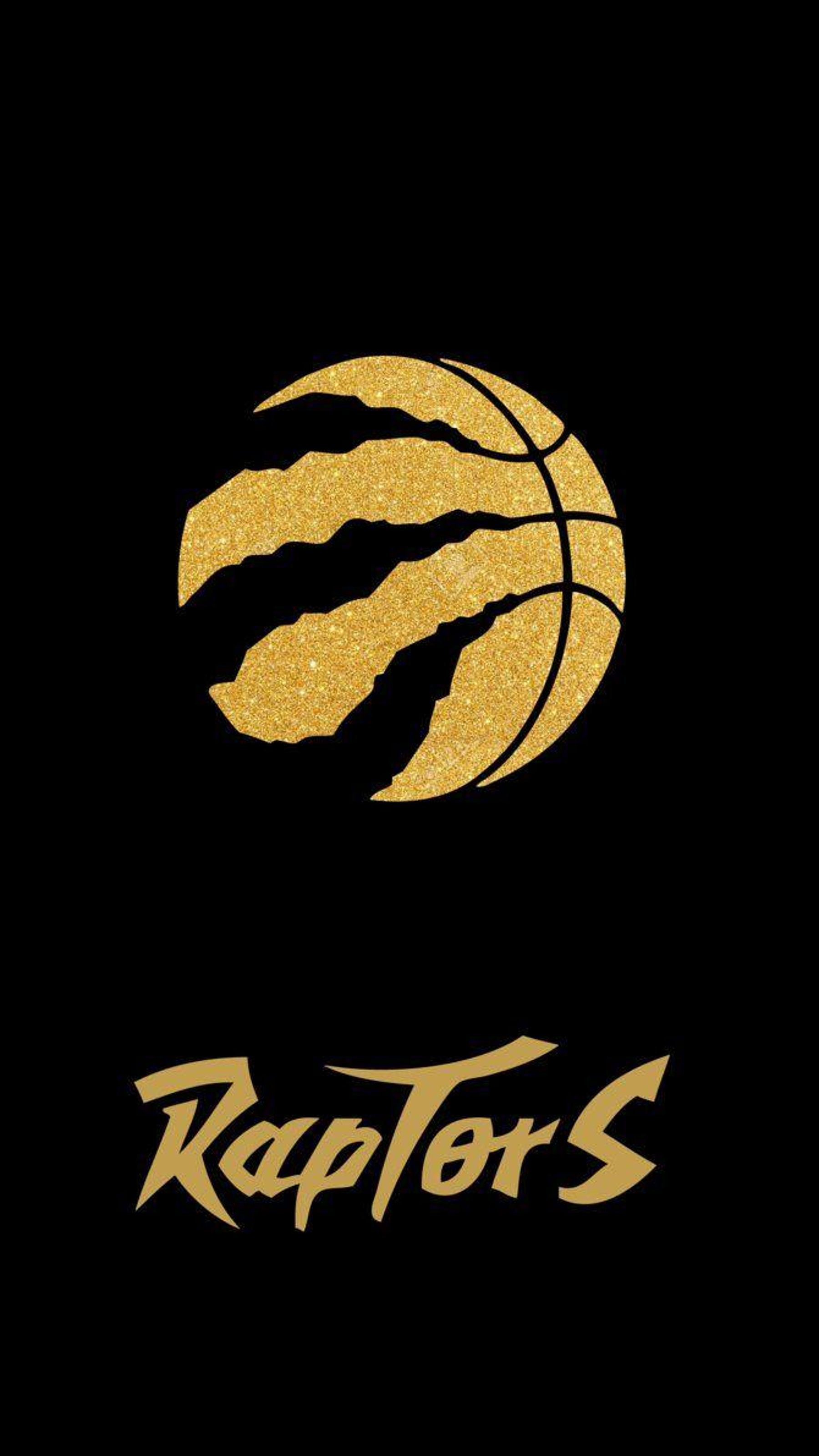 This purple collage wallpaper mixes purple, black and a variety of designs that rep the team in style.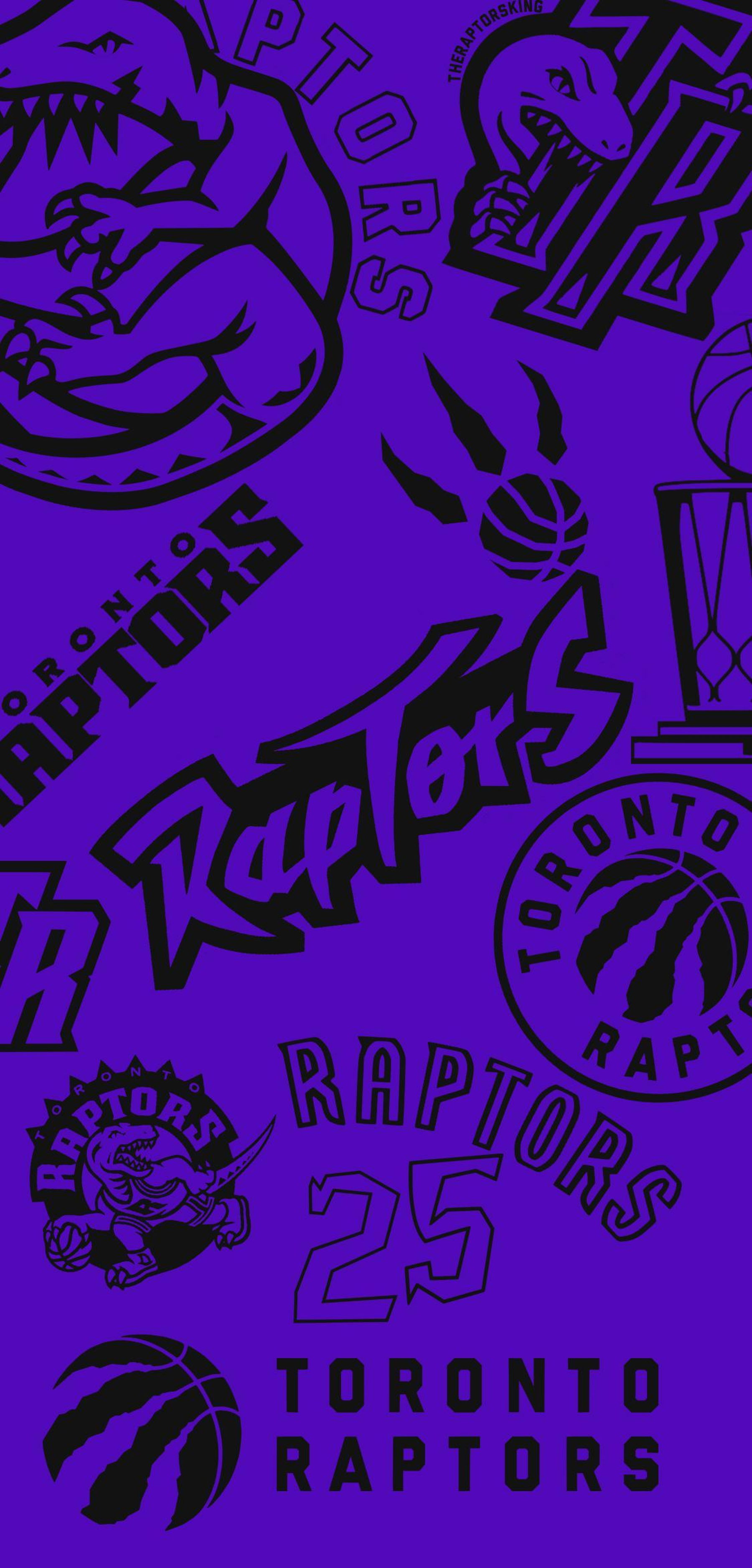 The North vs. Everybody, the term proudly unites the people of Toronto with their beloved Raptors.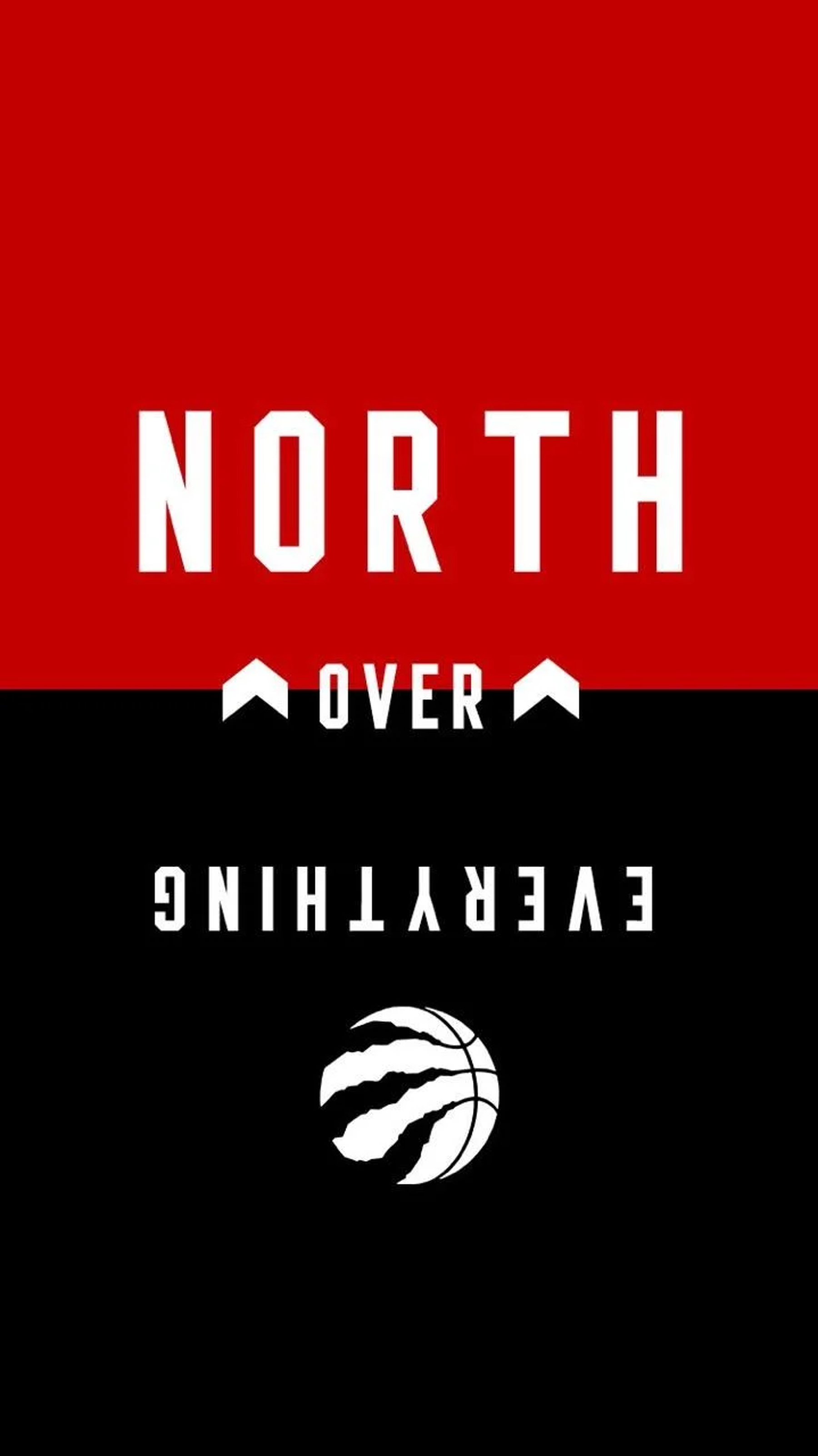 A neon Toronto Raptors basketball on your phone all day will no doubt get you pumped for tonight's game.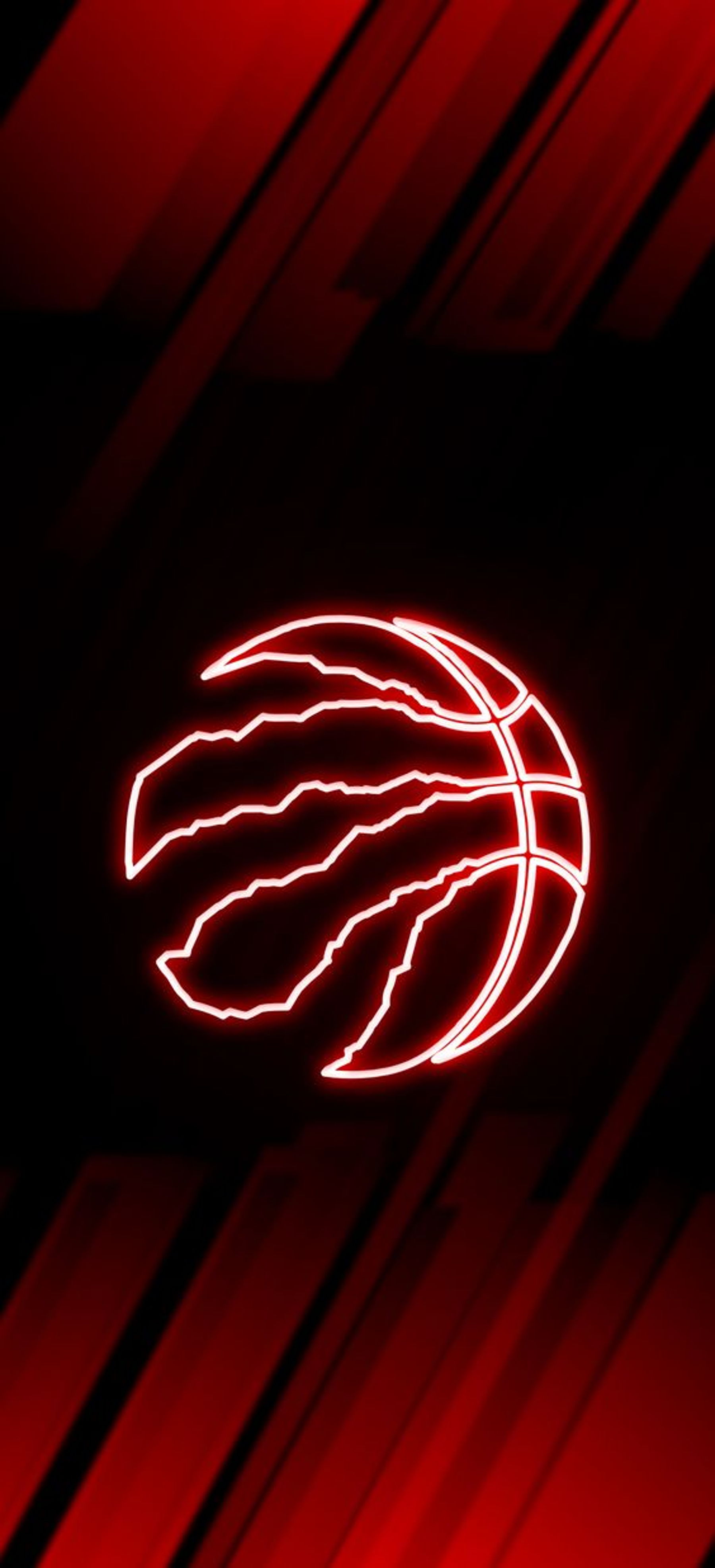 Can't leave out the signature track that Stripe leaves on the heart of our opponent now can we?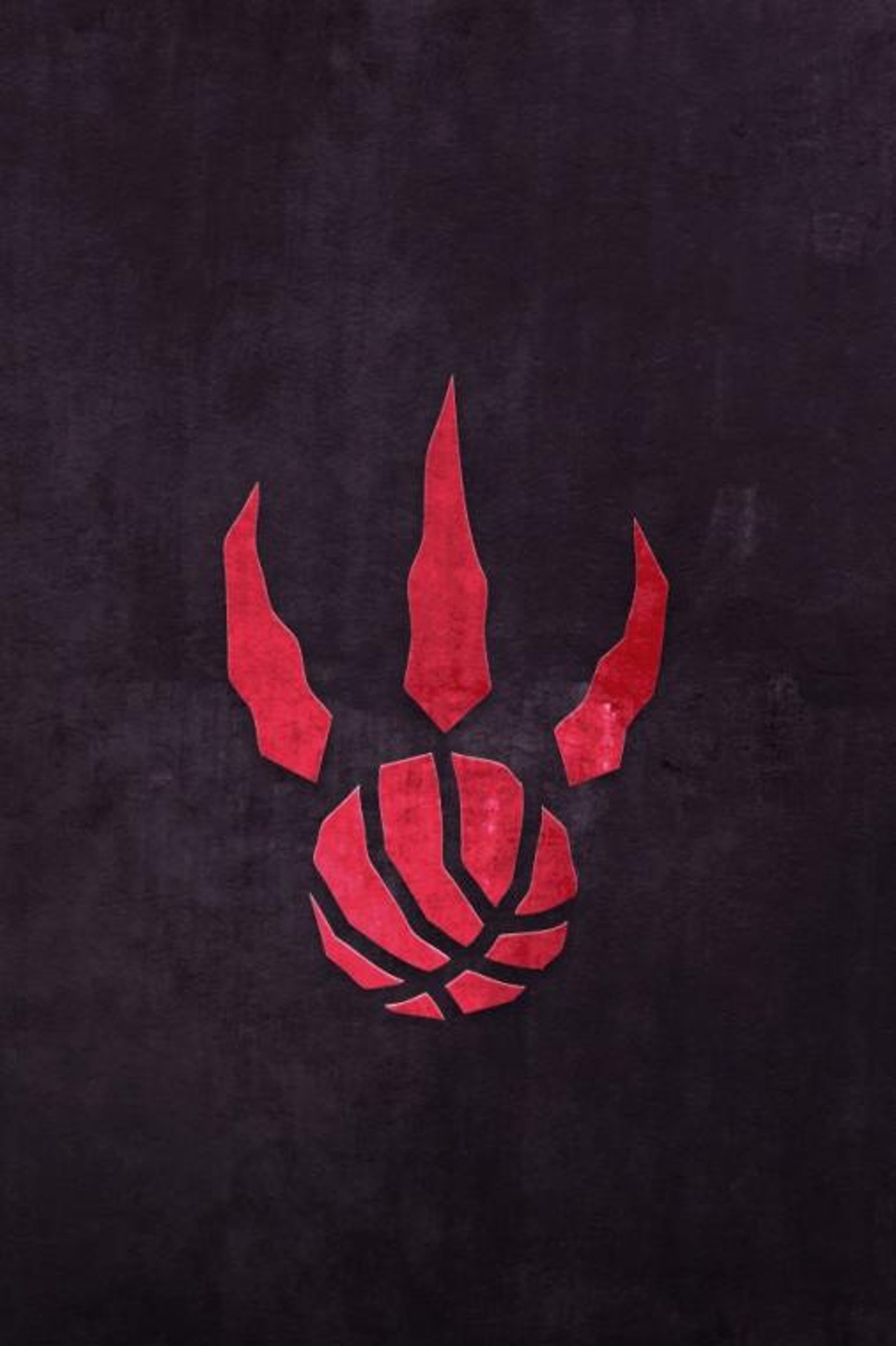 We like this muted Raptors wallpaper for its ability to blend in with our phone without distracting too much, team spirit controlled.