Why is Toronto Called The 6?
The many theories as to why the greater Toronto area is referred to as the six, also spelled the 6ix.
Written by Calvin Johnston • Published on Dec 2 2022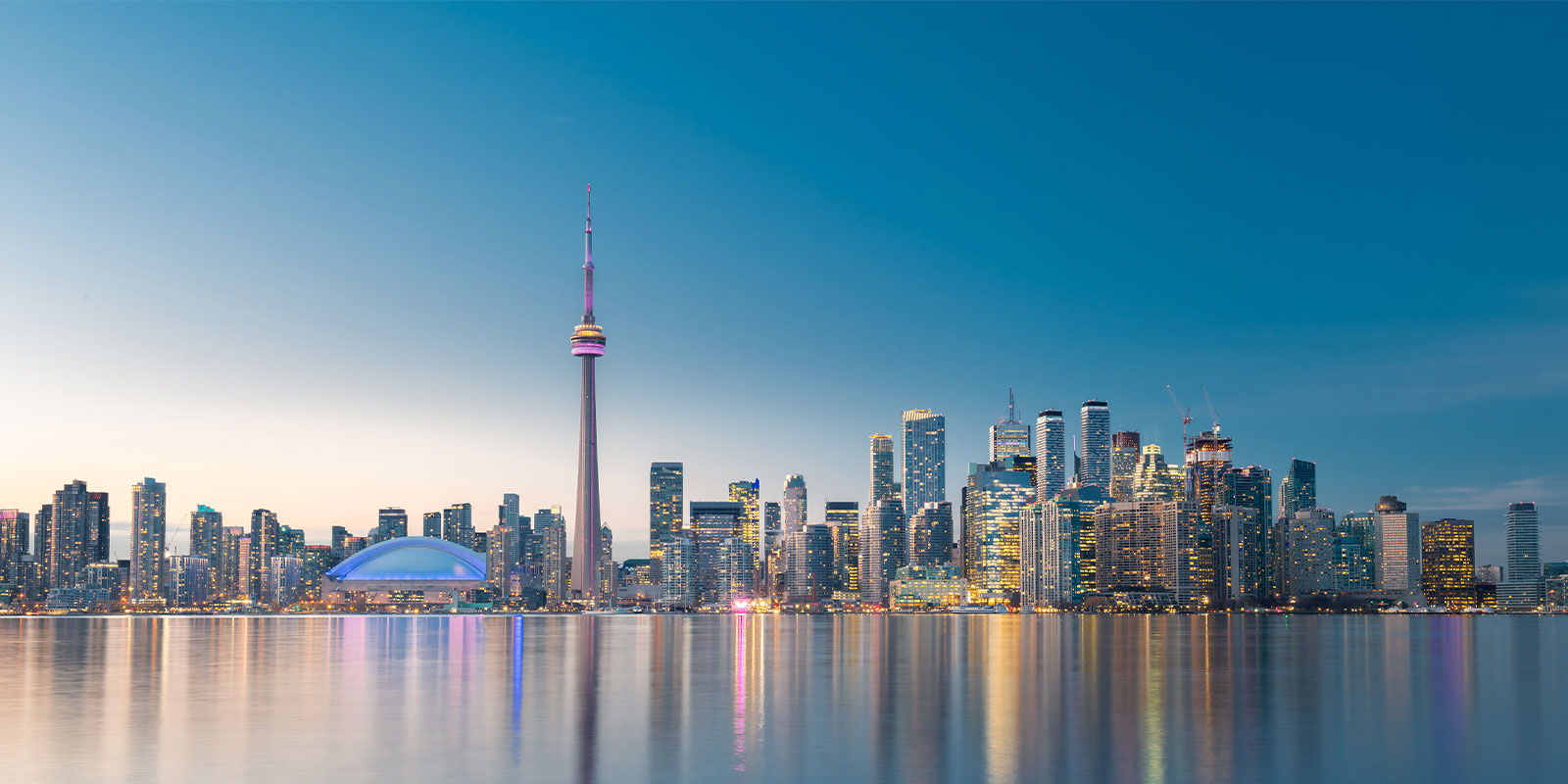 Who popularized "the six" nickname?
Rapper and celebrity Drake deserves the most credit for popularizing "the six" among non-Torontonians with his 2016 album, "Views from the 6." Later he changed the album title changed to just "Views."
Following the album's release date eager listeners became curious as to what the "Views from the 6" were and they turned to history.
But what's the significance of the "6"?
Historically speaking, The War of 1812 made changes to what we now call Toronto.
These changes continued and ultimately led to the year of 1967. It was at this time that the largest seven municipalities were redefined as six. The six (hint, hint) consisted of Scarborough, Old Toronto, Etobicoke, East York, North York and York, the former name of Toronto.
Finally, years later in 1998 those six municipalities became known as the popular Canadian city we now know and love as Toronto.
Drake is Toronto's most famous local
Whether the locals like it or not, the rapper has given the Toronto area a massive amount of publicity in recent years. But Drake is in fact considered a local, so who's to say he can't put his spin on it? Before his career in the hip hop industry kicked off, the rapper Drake was born and raised in Toronto, with the Forest Hill neighborhood being where he spent much of his childhood.
Now days we can assume that Drake's residence on The Bridle Path in North York is no doubt the lifestyle he's referencing in his hit songs like "Started from the Bottom". His Bridle Path mansion is worth over 150 million dollars. Drake raps about his upbringing in the greater Toronto area on several of his tracks referencing both his past, present and future.
Whether or not the six is the most popular nickname or accepted among locals and visitors is still to be determined. But the hip hop industry has allowed Drake to put a stamp on his hometown that will no doubt echo for years to come.
Other Toronto Nicknames
Toronto has many nicknames for different reasons — some more popular and trendy than others.
For example, Torontonians like to call it T-dot.
Another name occasionally used for Toronto is Canada's "Hollywood North" for it's reputation in the entertainment industry. (The Toronto International Film Festival is one of the largest in the world and attracts a ton of visitors to the capital for this event alone.)
The 416 is another popular name for the city which references it's initial area code of 416. You'll find the list goes on and on with a little research.